Deck The Halls With Deception – The Traitors Card Game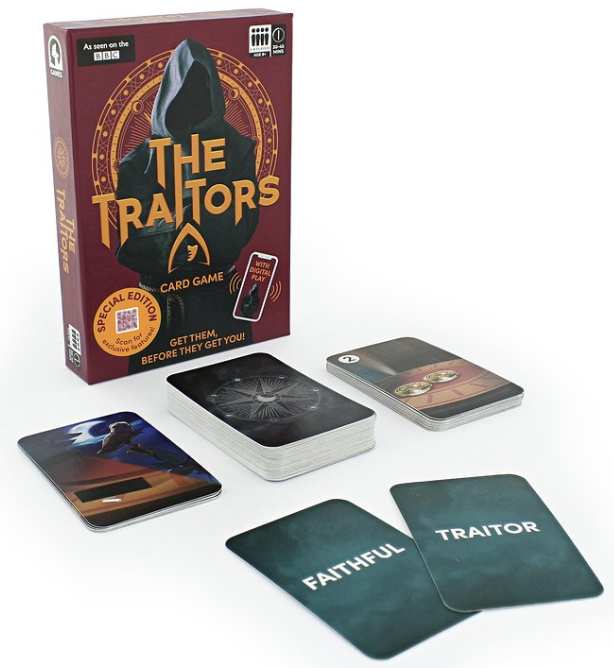 Immerse yourself in the world of The Traitors with the 2023 Special Edition Card Game. Do you have what it takes to outwit your fellow players and survive to the end in this ultimate test of trust and treachery?
Secretly play the role of FAITHFUL or TRAITOR whilst working together to build up a central pot of gold. The Faithful must identify and banish the Traitors in their midst to win a share of the gold. The traitors must stay undetected until the end so that they can steal the prize fund.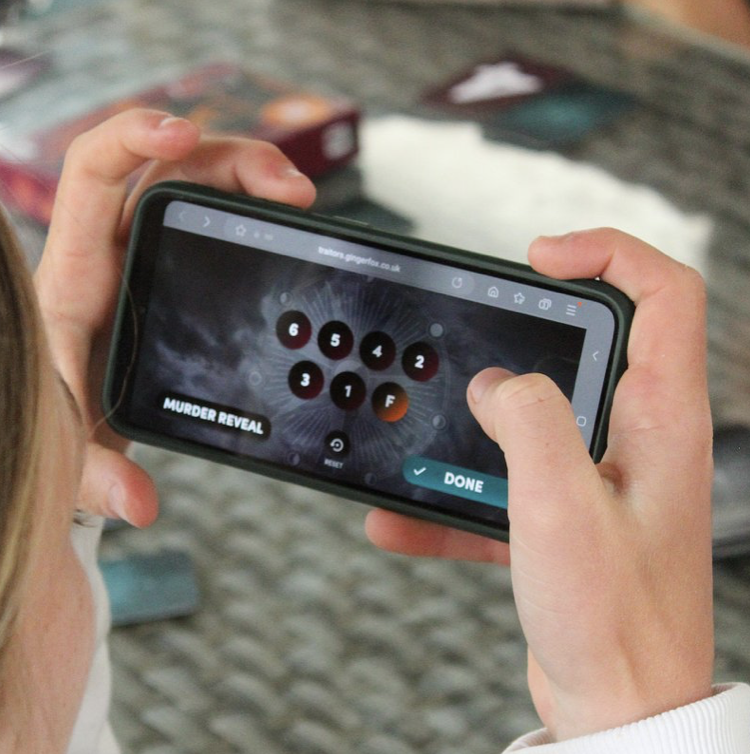 Who Will Get The Poisoned Chalice and Betray Everyone?
You've seen the show, now you can play the game at home. Each player is assigned a role, with one of you being given the poisoned chalice and secretly becoming The Traitor of the group. Can you trick your fellow contestants into thinking you're one of the Faithful?
Be banished by the Faithful's vote or even worse murdered by The Traitor.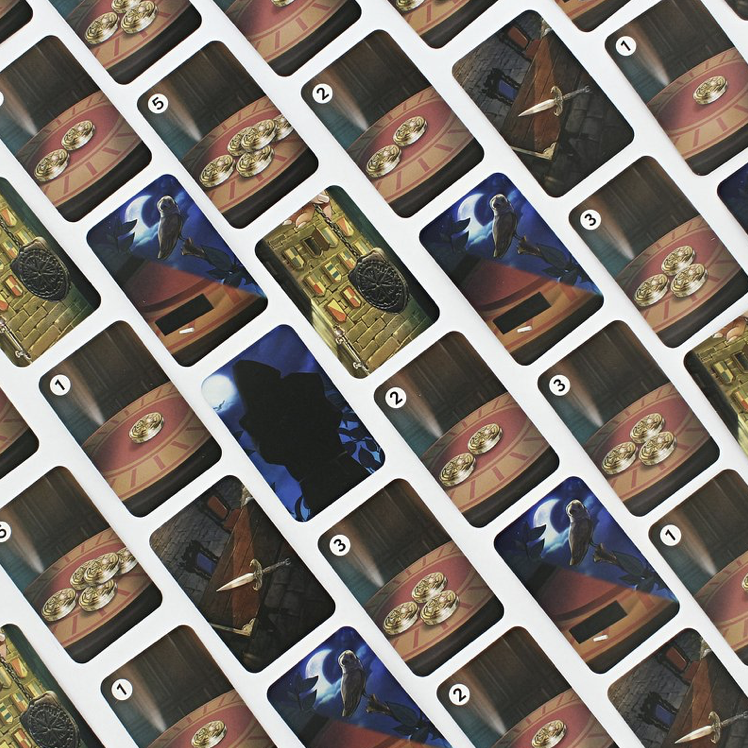 Every time an event card is drawn, there could be a murder or banishment. You need to make sure you're not the victim of either. Whenever a murder comes up, someone will die, so the Faithful need to work together to find out who is working against them.
Fully Immerse Yourselves in The Experience of The Traitors TV show.
With optional digital features that really immerse you into the world of The Traitors in your own home, this dramatic family card game is perfect for family gatherings, get-togethers, and dinner parties. An entertaining game for 4-8 players aged 8 years and over. 
The Traitors 2023 Special Edition Card Game Costs £11.99 from GingerFox.co.uk