SOLAS Portarlington: Where Great Food, Plants, Markets & Events Await
SOLAS: A Hub of Activity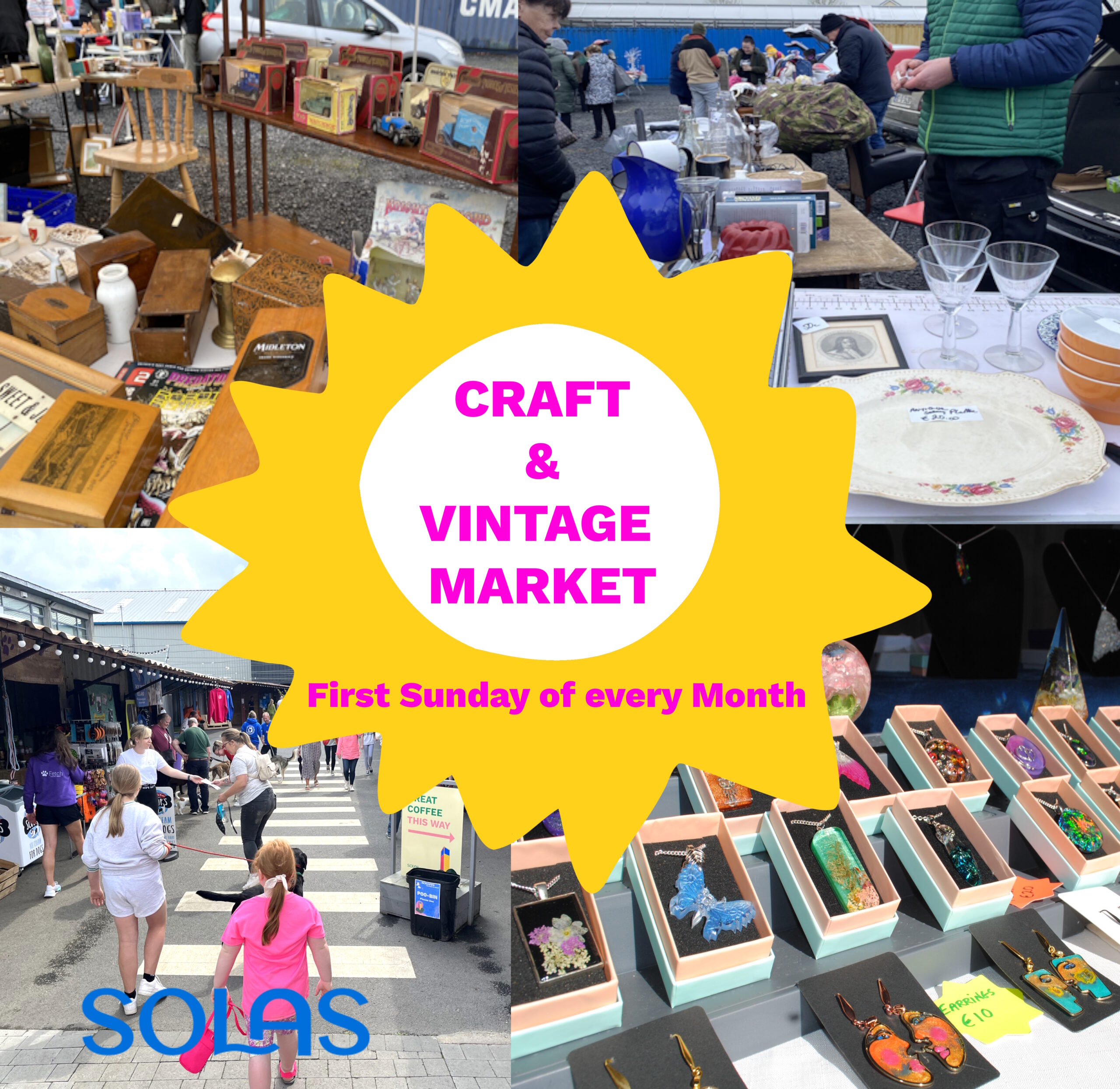 SOLAS is gearing up for several weeks of excitement, with double market weekends featuring Farmers on Saturdays and Vintage and Craft on Sundays. If that's not enough, we're also bringing a Circus and a chess tournament into the mix. It's no wonder SOLAS is the place to be every weekend. And as autumn approaches, we're diving headfirst into Halloween festivities, from pumpkin patches to haunted houses.
Recognized Excellence
SOLAS has been recognized for its groundbreaking work in creating a vibrant hub for the rural economy. The 'Country Living' section of the Farmer's Journal, in its most recent edition, featured SOLAS prominently. This extensive coverage spanned three pages and included images, showcasing SOLAS as a must-visit destination in the Midlands during the national ploughing championship.
Education at SOLAS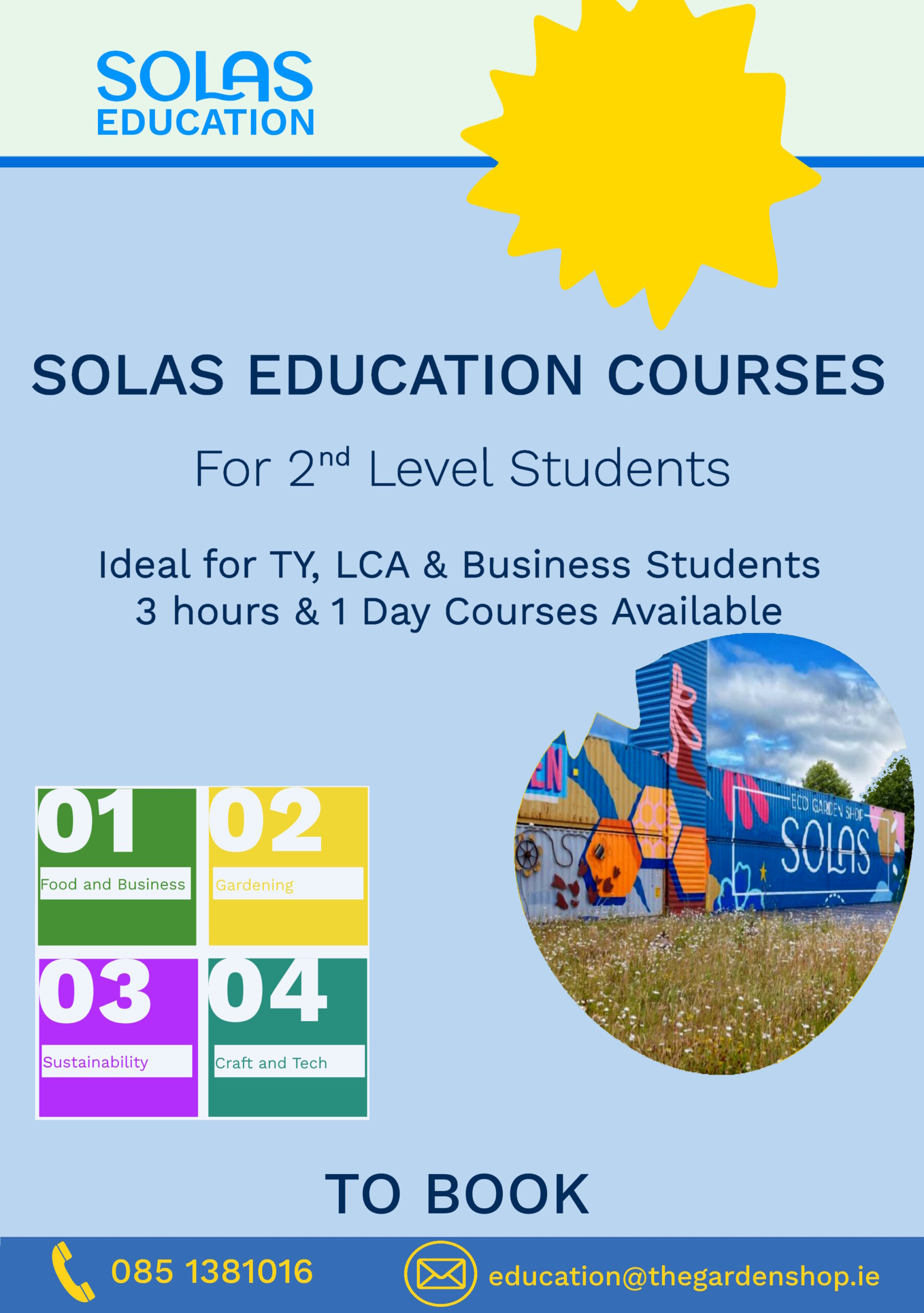 SOLAS Education continues to receive bookings from secondary schools across the country. We offer a range of 12 courses designed specifically for Transition Year students, providing them with hands-on experience in the online, food, and business worlds. To learn more about our educational offerings, visit our website or call 085 138 1016.
Events @ SOLAS
Saturday:
10 am to 2 pm: Visit our weekly Farmers Market, where you can explore the finest local farm produce and crafts. Be sure to check out 'Croft Treats,' whose cakes and buns have become market favorites.
10.30-11.30am: Join Alice for a relaxing yoga session.
12.15 Midday to 1pm: It's time for Zumbinis! Sing, dance, and play as you bond with your child.
Coming Soon:
28th Sep – Sunday Oct 1: Roll up, roll up! The Gerbola circus is coming to SOLAS for four days, promising a fantastic fun day out for the whole family.
Sunday 1st Oct: We have a fully booked Vintage and Craft Fair, featuring a curated mix of vintage vinyl, preloved clothing, antique homeware, and upcycled craft pieces. For stall inquiries at future events, please contact Georgina at 0830452810.
1st Rapid Chess Tournament: SOLAS will host our first rapid Chess tournament in conjunction with The Irish Chess Union. All proceeds will go to the Irish Heart Foundation. To register early and secure your place, visit [here](https://www.icu.ie/events/1749 #).
Sunday 8th Oct: Don't miss our jam-packed Car Boot Sale at SOLAS. It's €15 per car/small van. Book online here.
Halloween & Other Events: Stay up to date with our events by visiting our events page.
Food @ SOLAS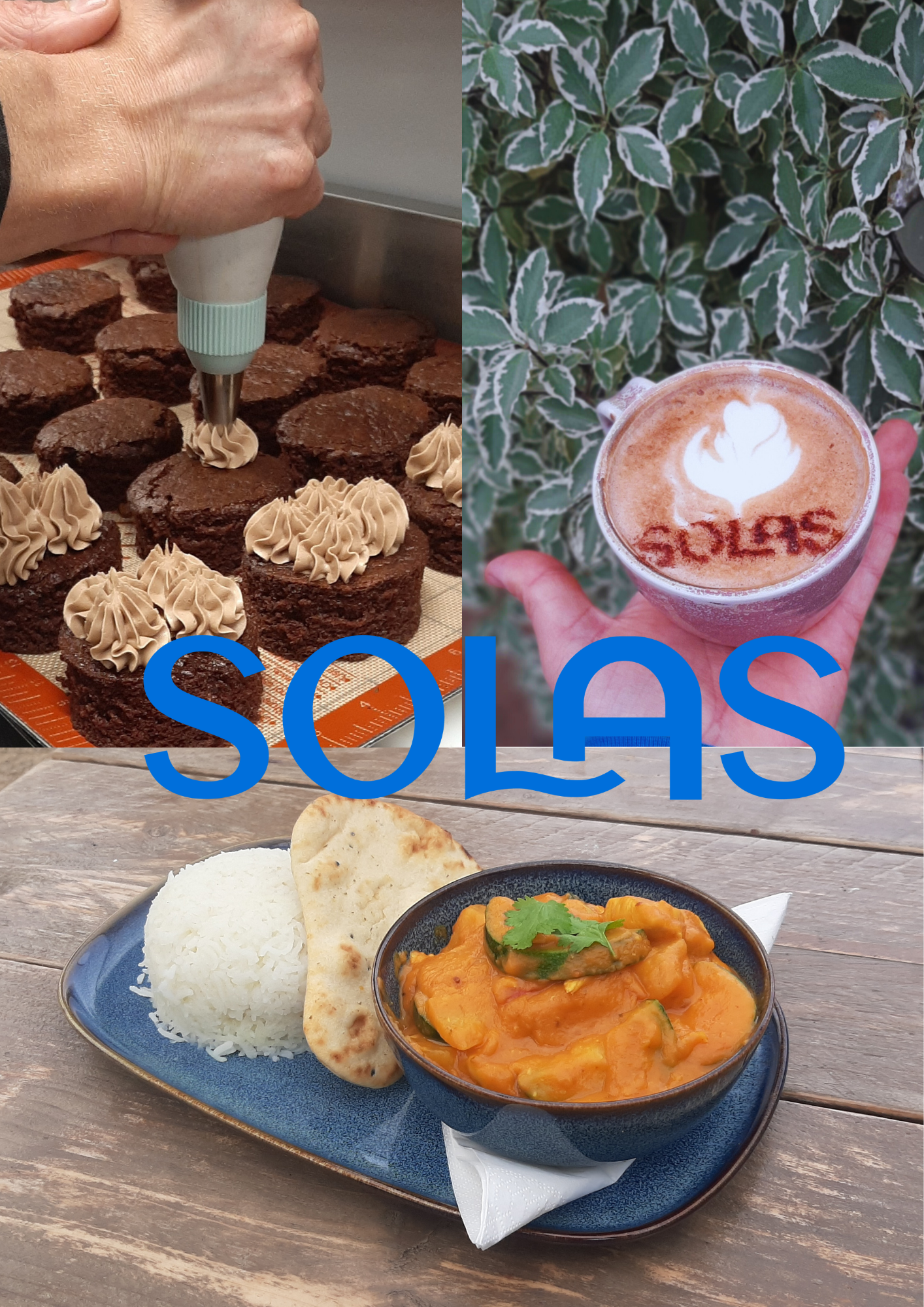 At SOLAS, our chef is always busy creating new cakes and dishes. From simple homemade cookies to red velvet cakes and coffee and pistachio cream cakes, we have a delightful variety. Plus, we offer a great selection of vegan and vegetarian options to suit every taste. Join us in our heated outdoor café to sample our breakfast, soups, pizzas, and more.
SOLAS Food Court is open daily from 10 am to 5 pm.
SOLAS – PLANTS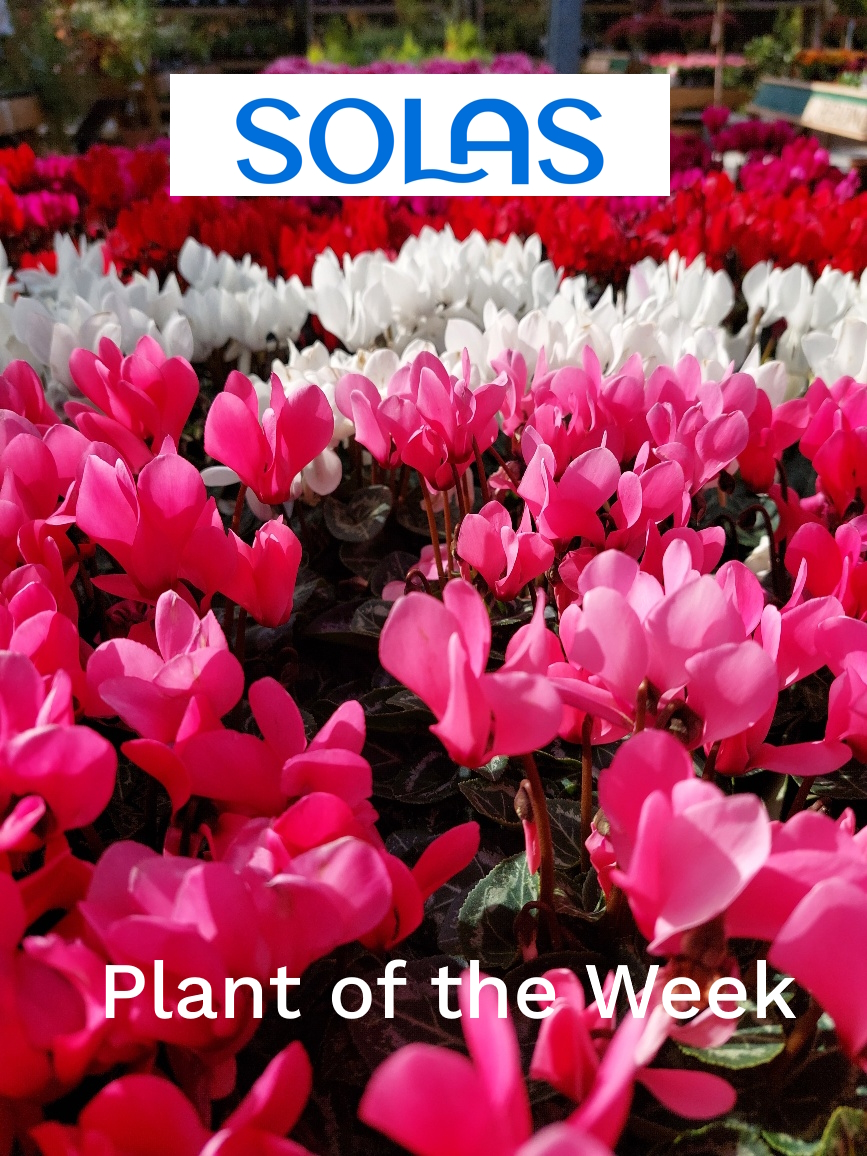 Our fabulous Plant of the Week is the colorful Cyclamen persica. A wonderful addition to the winter garden display, these perennials emerge in autumn and bloom throughout the winter, fading back in early spring. They thrive in rich, well-drained soil with partial shade. Stop by SOLAS to explore our stunning range in all shades from white to magenta.
SOLAS Weather
The weekend weather forecast predicts cloudy but mild conditions with some rain. Don't worry; SOLAS has you covered!
Join us for a special autumn weekend at SOLAS Eco Garden Centre, located in Portarlington, Co. Laois R32 RPX8. We extend a warm invitation to visit us daily from 10 am to 6 pm. We can't wait to welcome you!