Fun-Filled Summer at SOLAS: Plant Swap & Milkshakes
As SOLAS Eco Garden Centre in Portarlington continues to innovate and invest in becoming Ireland's number one family food and garden destination, our busiest weekend ever has inspired even more enhancements for the community to enjoy. With the highly anticipated 500m2 playground on track to open by the end of May, complete with a sensory room, families are sure to find this space a perfect spot to unwind and have fun. This week, we're also introducing delightful milkshakes to our menu and a fun plant swap event to engage visitors in the joys of horticulture. SOLAS is the ideal location for weekend fun with the whole family!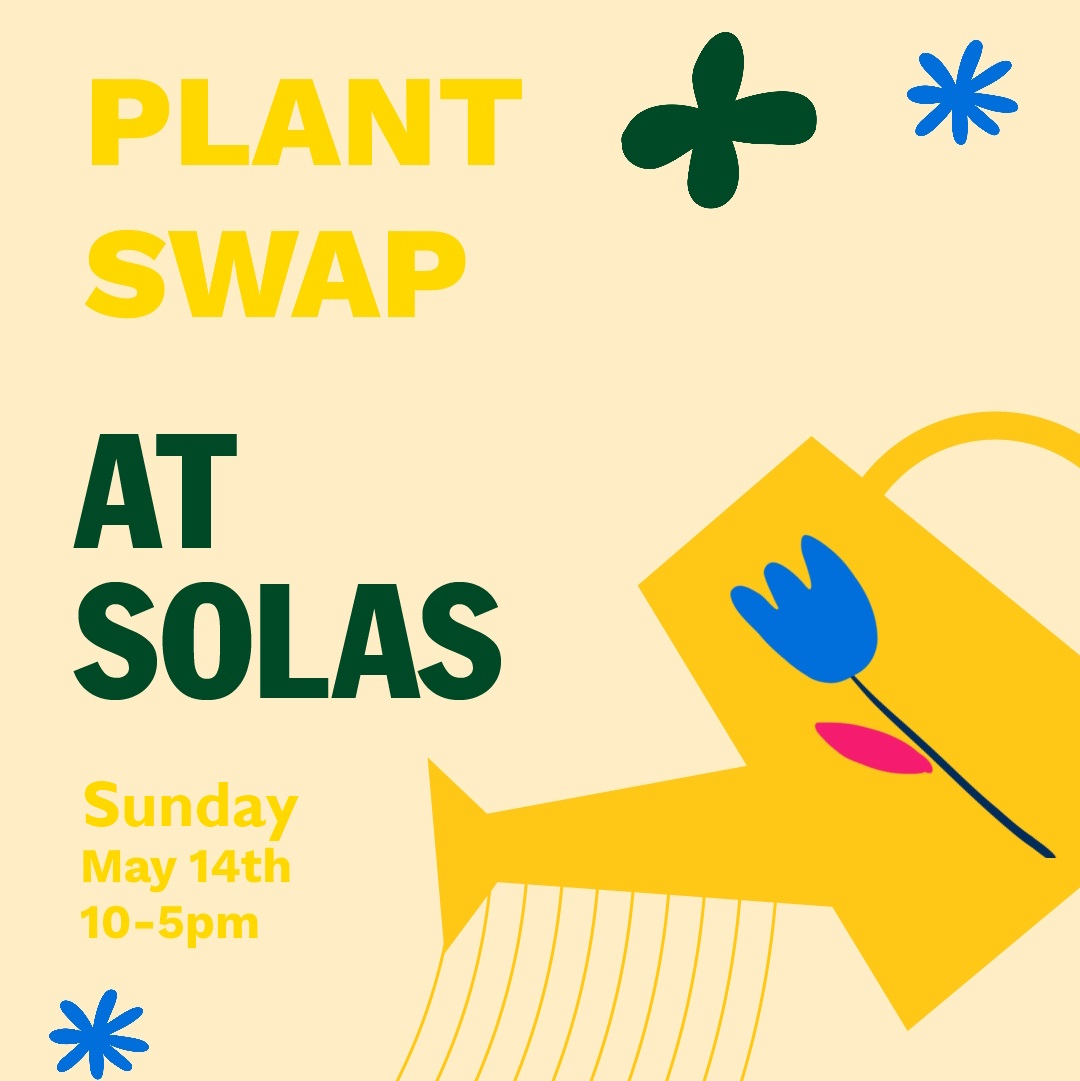 Events @ SOLAS
Wednesday 10 May 10am: Join our weekly 'Slimming World' group for support, motivation, and camaraderie in achieving your weight loss goals.
Friday, 12th May 7-8pm: Immerse yourself in a calming Sound Meditation session. For more information, visit www.facebook.com/joanholistichealthcare.
Saturday, 13th May:

10am-2pm: Weekly Farmers Market – Shop for the best local farm produce and support your community.
Noon-1pm: Zumbini class for babies/toddlers aged 0-5 years and their parents. Book your spot at www.zumbini.com/en/classes/16124.

Sunday, 14th May – Plant and Seed Swap at SOLAS: Celebrate International Plant Health Day with a free plant and seed swap event. Attend a plant clinic, participate in a plant raffle, and more. Check our Facebook and Instagram pages for propagation tips: www.facebook.com/SolasEcoGardenShop and www.instagram.com/solasecogardenshop/.
Food @ SOLAS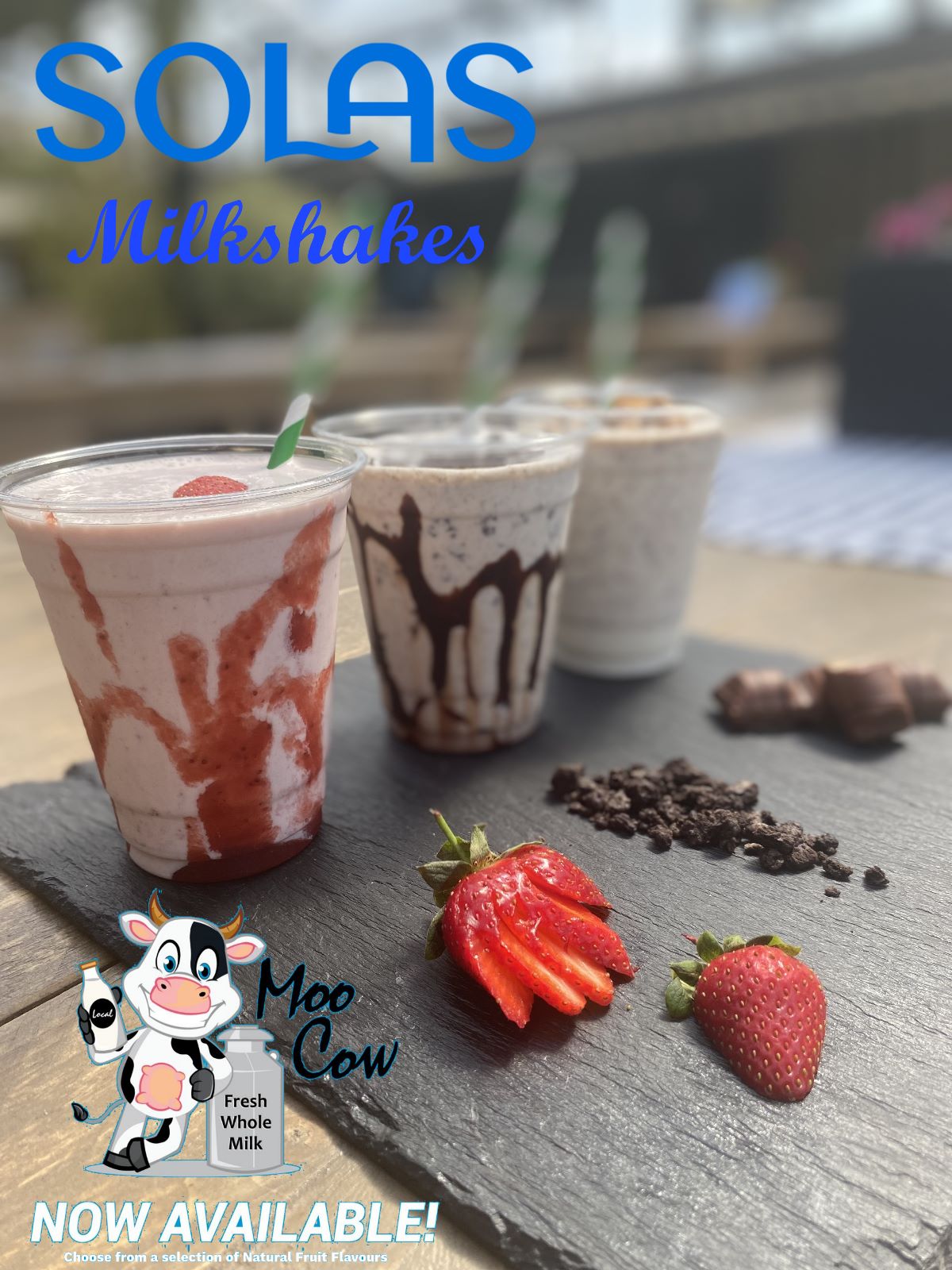 This week, our Food Court introduces an exciting range of freshly made milkshakes, including 'Oreo,' 'Kinder Bueno,' and a selection of homemade natural fruit flavours, all made with 'Moo-Cow' milk from the farm just across the road! Relax and enjoy the welcoming atmosphere of our beautiful food court restaurant, perfect for catching up with family and friends.
SOLAS – PLANTS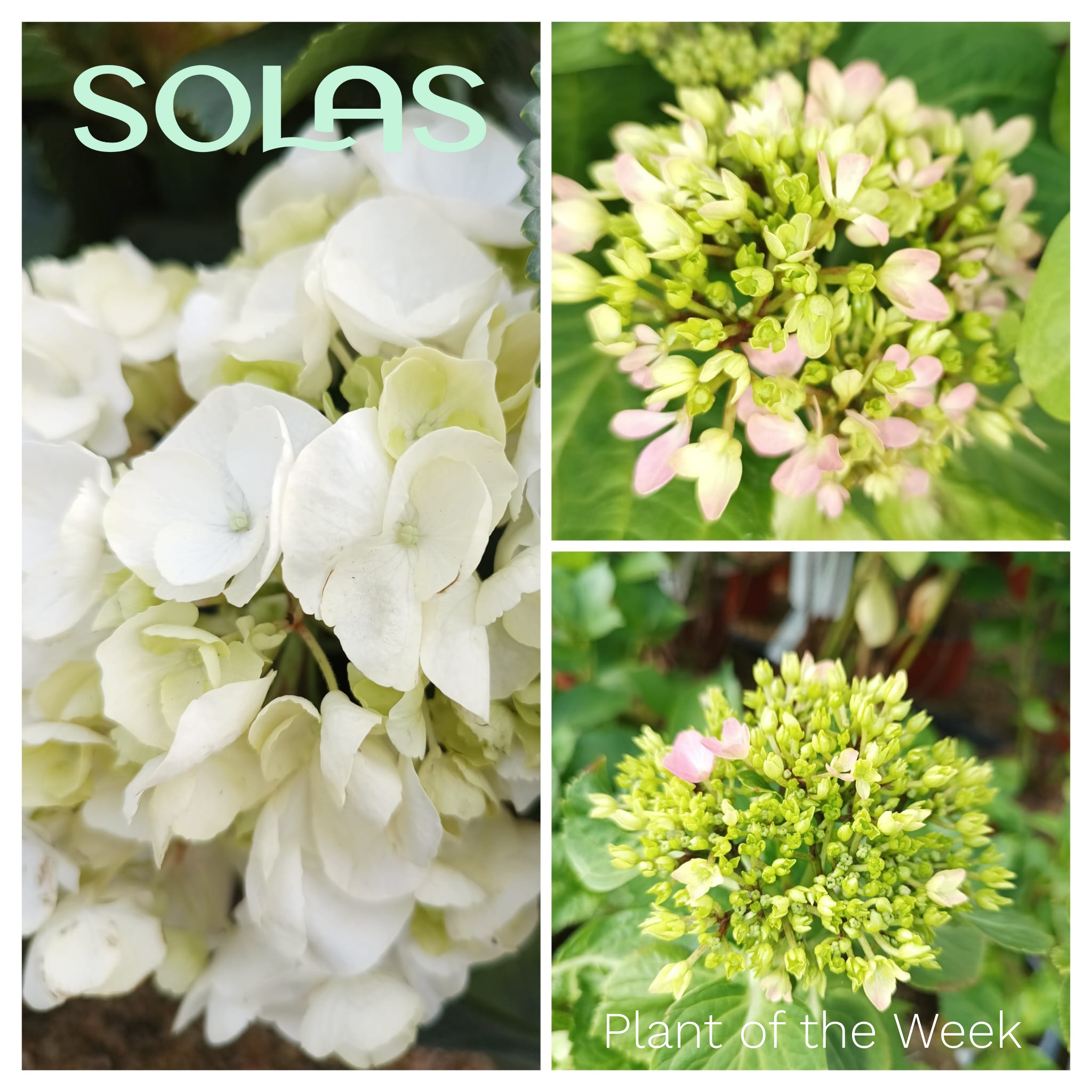 Plant of the Week: Hydrangea macrophylla. These versatile plants thrive in sunny and semi-shade gardens, offering a wide range of colours and a long flowering season.
SOLAS – Shop
Product of the week: Irrigation Systems. As the hot weather sets in, keep your garden hydrated with our great offers on irrigation and watering systems, including auto timers, watering kits, sprinklers, and drip irrigation. Buy in-store or shop online at www.thegardenshop.ie/sprinkler-system/.
Visit: SOLAS Eco Garden Centre, Portarlington, Co. Laois R32 RPX8 Daily 10-6pm.