Art Class, Craft & Farmers Markets Weekend @ SOLAS
Get ready for an action-packed weekend at SOLAS in Portarlington, as we continue making great progress on the playground, welcome the return of 99s, and host a sold-out craft market. The Food Court is now open 7 days a week, serving a full menu daily, with both food containers open to celebrate the start of the summer season. With ice cream back at the Food Court, it's the perfect time to visit SOLAS.
Events @ SOLAS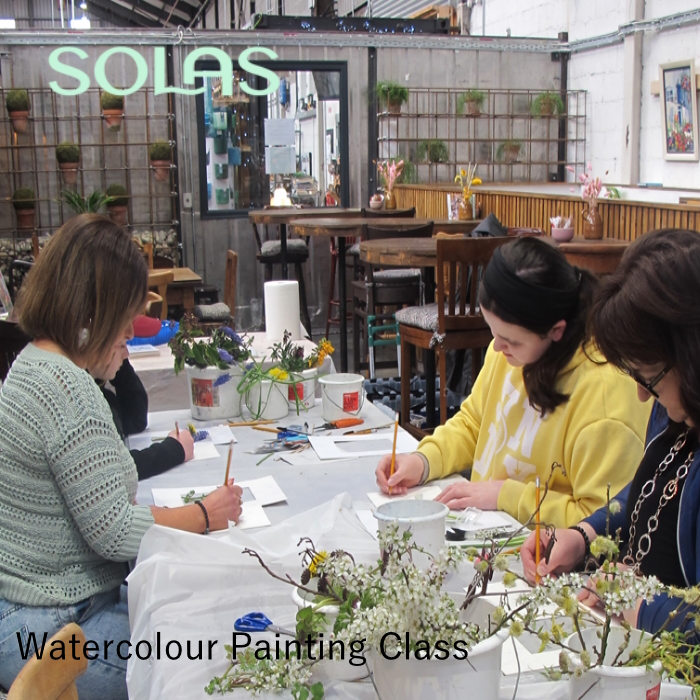 Saturday, 6th May
Sunday, 7th May
Friday, 12th May 7-8pm: Sound Meditation:  www.facebook.com/joanholistichealthcare
Sunday, 14th May – Plant and Seed Swap at SOLAS
Friday, 19th May – Brushes and Bubbles Painting Party
Saturday, 20th May – International Bee Day
Sunday, 28th May – Pregnancy Wellness Morning – Yoga & relaxation
Food Court & Cosy Cafe
Indulge in a delicious meal or a refreshing beverage at our Food Court, now open 7 days a week. Both food containers are open to accommodate the summer rush. Don't forget to treat yourself to a classic 99 or a tub with toppings from our ice cream selection. Relax and enjoy the welcoming atmosphere of our Cosy Cafe, perfect for catching up with friends or taking a break from shopping.
SOLAS – PLANTS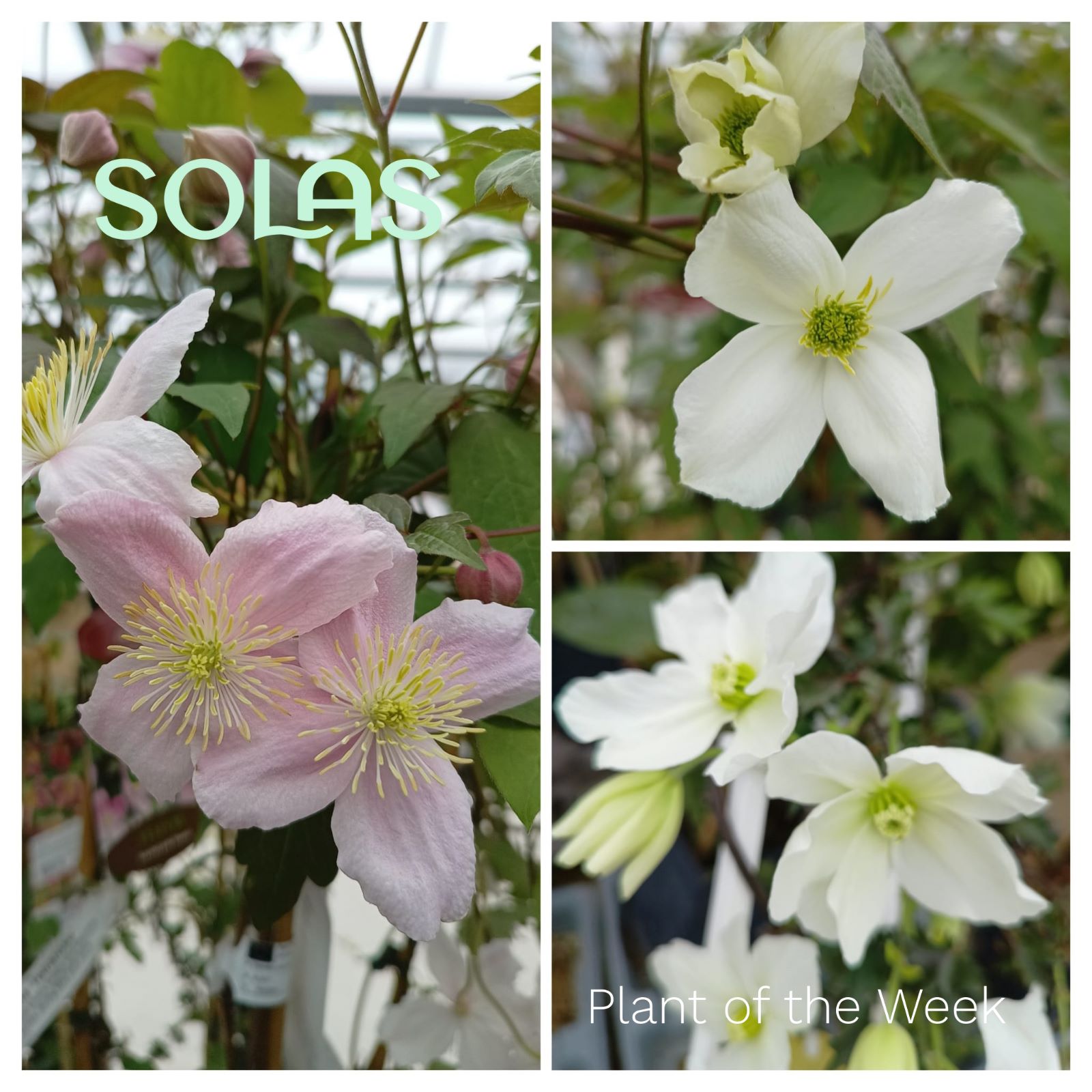 Plant of the Week: Clematis spp – With a wide range of evergreen, semi-evergreen, and deciduous varieties, Clematis can be planted in full sun to semi-shade spots. Easy to grow, they're perfect for adding colour and interest to your garden
SOLAS – Shop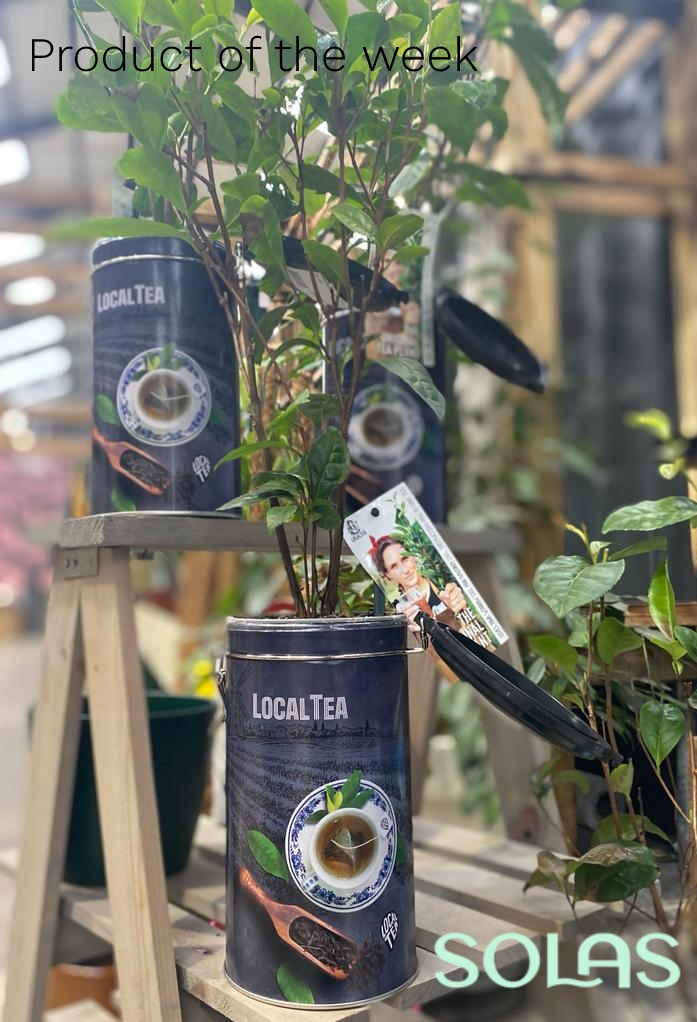 Our Product of the Week this week, is Localtea Plant.  Grow your own tea plant at home and harvest your own tea leaves.  All the instructions are included
Buy in store or shop online www.thegardenshop.ie/tea-plant/
Visit: SOLAS Eco Garden Centre, Portarlington, Co. Laois R32 RPX8 Daily 10-6pm. (16 words)