SOLAS Easter kid camps Craft & Farmers Market
SOLAS continues to be the premier family destination of the midlands with an amazing array of events on over the coming weeks. David Maher co-owner of SOLAS explains "already in 2023, we have hosted a circus, a 10-day carnival, St Patrick's festival, Brazil day and now we are ready to move into the full Easter mode. Every week now we have multiple events on from our farmers market, yoga, dance, art classes …. the list just goes on. Also, it is great to see the number of schools tours which are now making a trip to SOLAS for a course on sustainable business, cookery, gardening or reducing our carbon footprint. SOLAS really is turning into a 7 days a week destination". Full details of SOLAS Education for schools can be found https://ecogardenshop.ie/education/
Events @ SOLAS
Friday 7-8pm 31st March
31 March Friday 7-8pm Sound Meditation class
Saturday 1st April 
10-2pm: Weekly farmers Market – with best of local farm produce
Sunday 2nd April
11-4pm: Monthly Craft Market huge range of Craft stalls
11-3pm: Wildflower Master Class by expert Sandro Cafolla will give detailed guide on planting your own Wildflower Garden. book www.thegardenshop.ie/how-to-grow/
10.30->3pm: Series of Masterclasses by Jacinta Hughes on Wildflower Painting Masterclass. Suitable for children and adults. Book www.thegardenshop.ie/painting-class/
April 4th-7th Easter Camp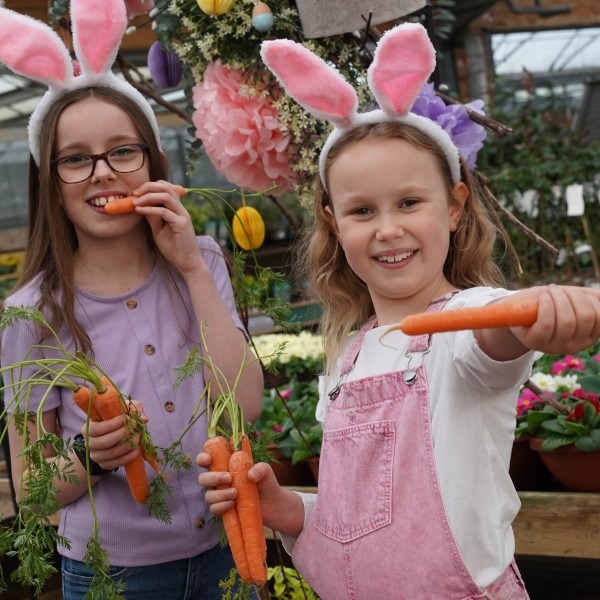 Four-day Easter kids (7+) camp filled with fun & learning 10-2pm daily. €100
9th April Easter Family Fun Day
Food Court & Cosy Cafe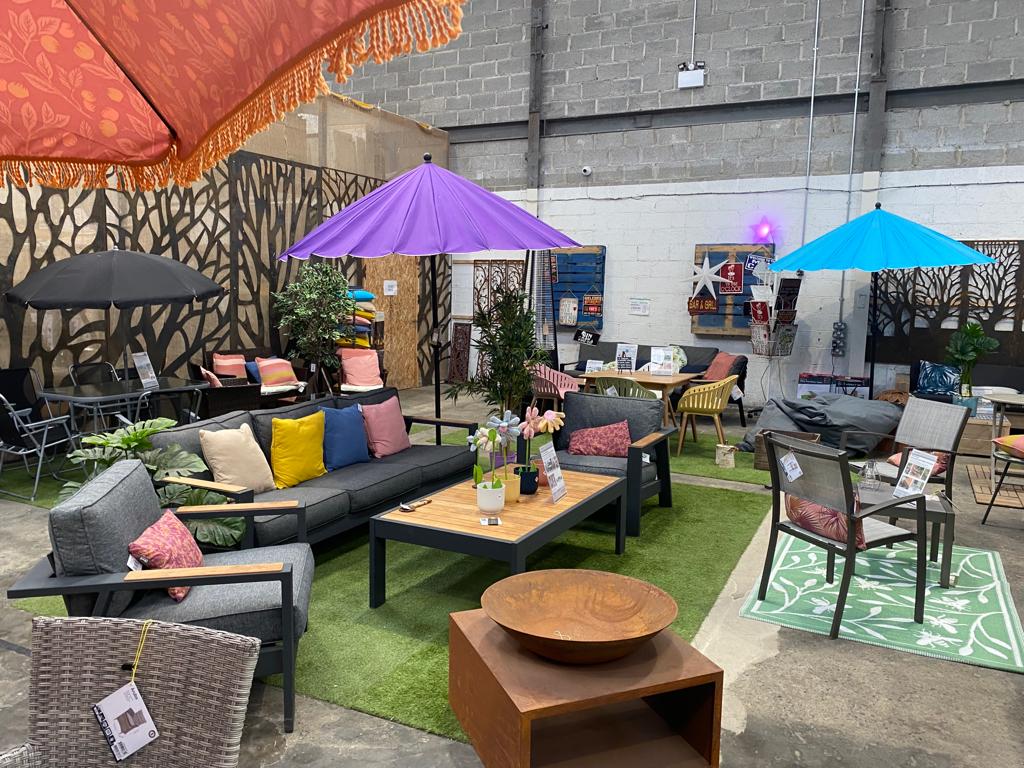 Exciting new collaboration with Feighery's Butcher (who is a regular stall holder at the SOLAS Farmers Market) and their range of beef burgers.
Sample the great range of healthy smoothies, daily hot specials and homemade soup with bread served in the covered Courtyard
SOLAS – PLANTS
The feature plant is 'Clematis Cartmanii Avalanche' which is a bushy, evergreen climber, which grows up to 3 m height. In spring covered in white, slightly fragrant flowers.
Sunny or semi shade sports in a garden
SOLAS – Shop
The product of the week is SOLAS's range of Outdoor furniture. Enhance your outdoor space with the addition of our stunning range of garden furniture. Our outdoor furniture is perfect for gardens of all shapes and sizes.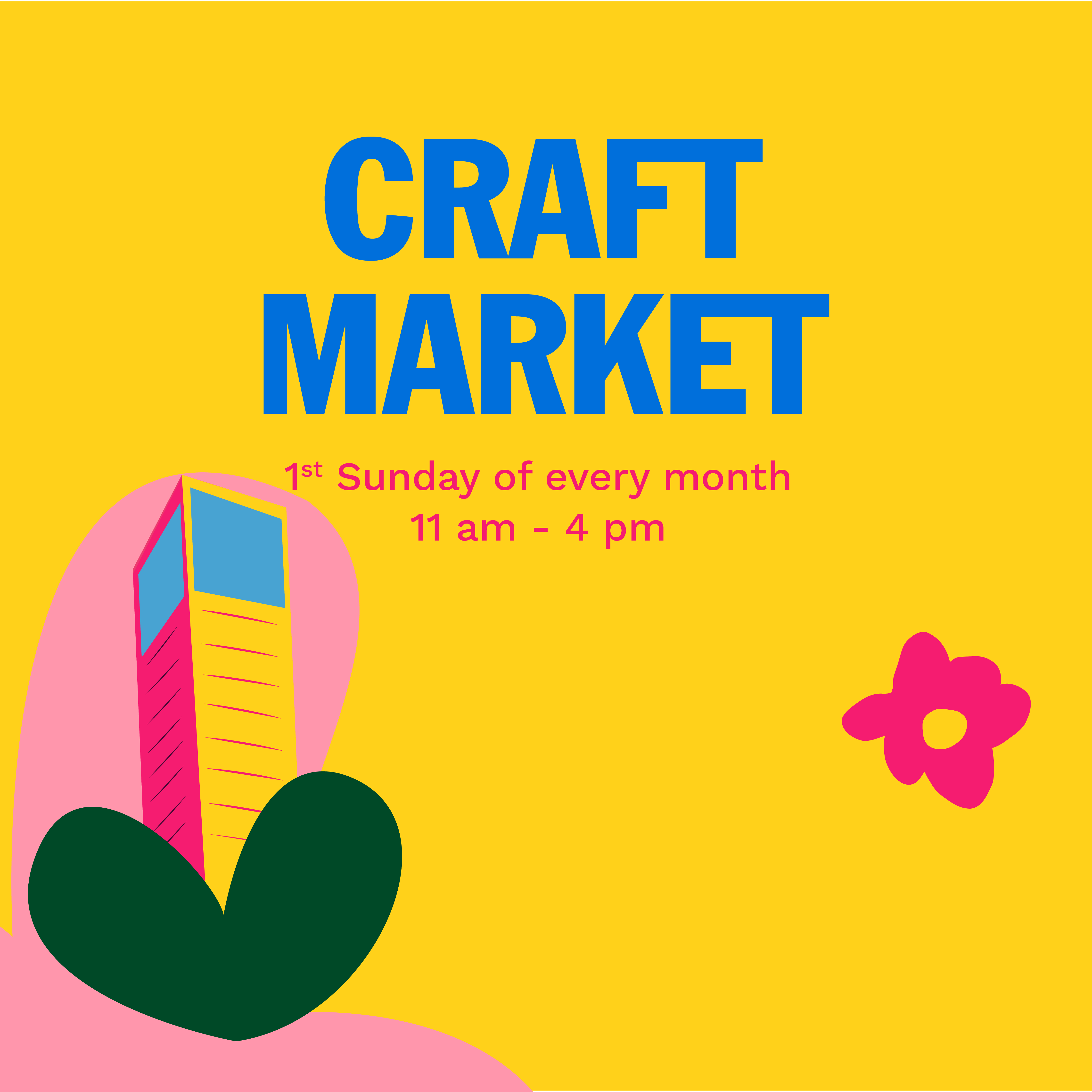 Visit: SOLAS Eco Garden Centre, Portarlington, Co. Laois R32 RPX8 Daily 10-6pm