SOLAS Portarlington – Food, Potatoes & Upcoming Family Events
Last Sunday's car boot sale was a big success with crowds from early and bargains to be haggled for. This type of event is what makes SOLAS unique as a garden centre and brings the constant buzz of 'what will be on this weekend'. We have a busy calendar ahead such as:
Sunday 5th February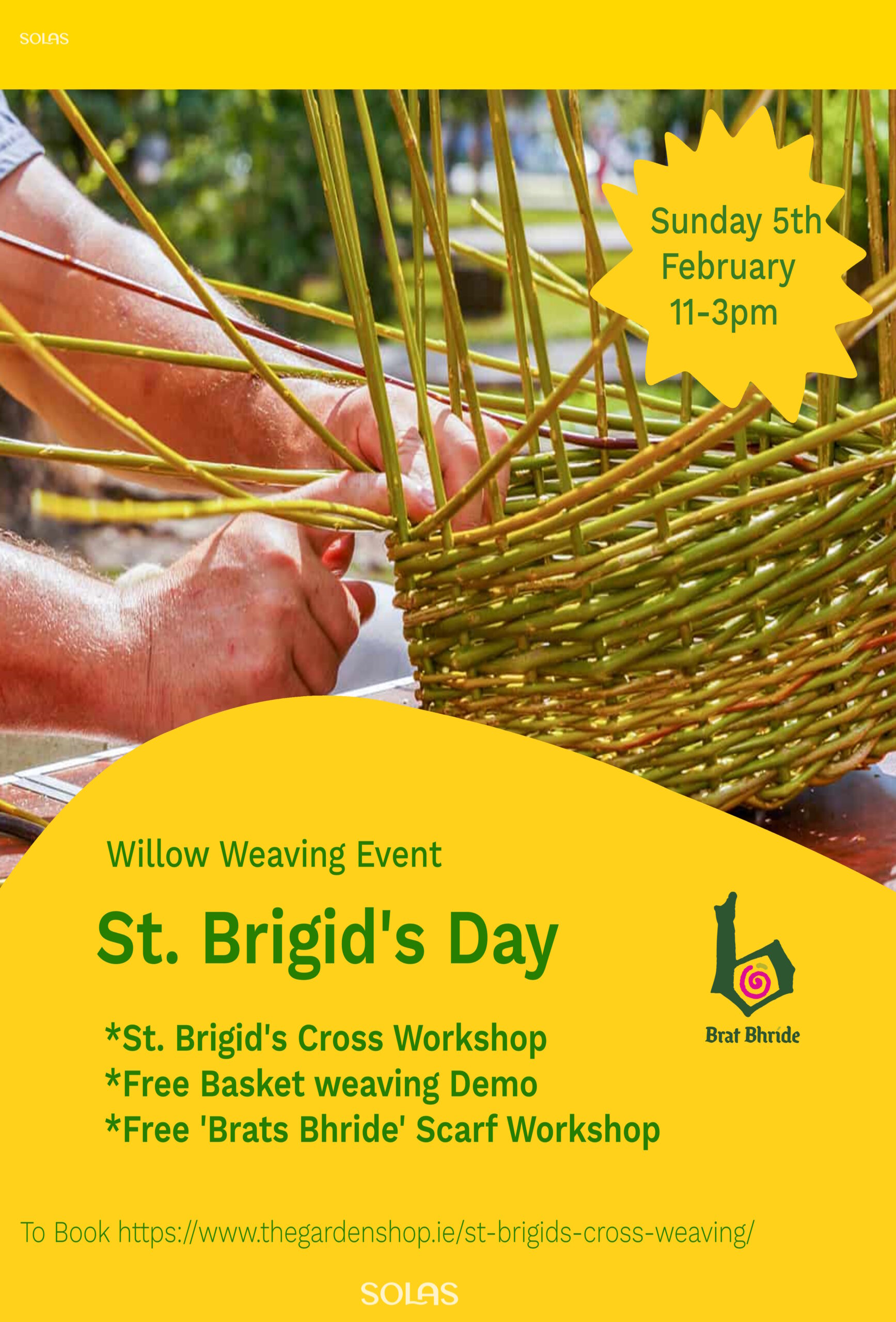 St. Brigid's Day celebrations: SOLAS are running a St. Brigid's Cross workshop. Learn how to make your own St. Brigid's Cross. All materials will be supplied. All ages and abilities Book online now at https://www.thegardenshop.ie/st-brigids-cross-weaving/
The 'Brat Bhrides' will be sewing their St. Brigid's scarves at SOLAS at 11am. So, bring along an old scarf and learn this simple sewing technique and help revive the 'Brat Bhride' tradition across Ireland at a community level,
SOLAS also have local weaver Frank Sheeran, doing a basketry demonstration throughout the day.
Charity Shop Clothes:   Drop your unwanted clothes to SOLAS. In conjunction with NCBI charity.  11-4pm
11-12 February
Markets: The first Saturday (10am-2pm) Farmers market of the new year on Saturday is now only 2 weeks away and will offering hot market food, meat, bread, fresh local vegetables & confectionary. Moo-Cow fresh local milk and shakes in glass bottles be there.
The Sunday Craft market is returning on 12 February and promises to be sell out of over 30 stalls bringing the best of local craft.
24-26 February
Plans are in place to bring the Circus for the last weekend in February. More details later
10-19 March
Spin City Carnival is due to return to SOLAS for 9 days of celebrations around the St. Patrick's Day festival.
Jobs @ SOLAS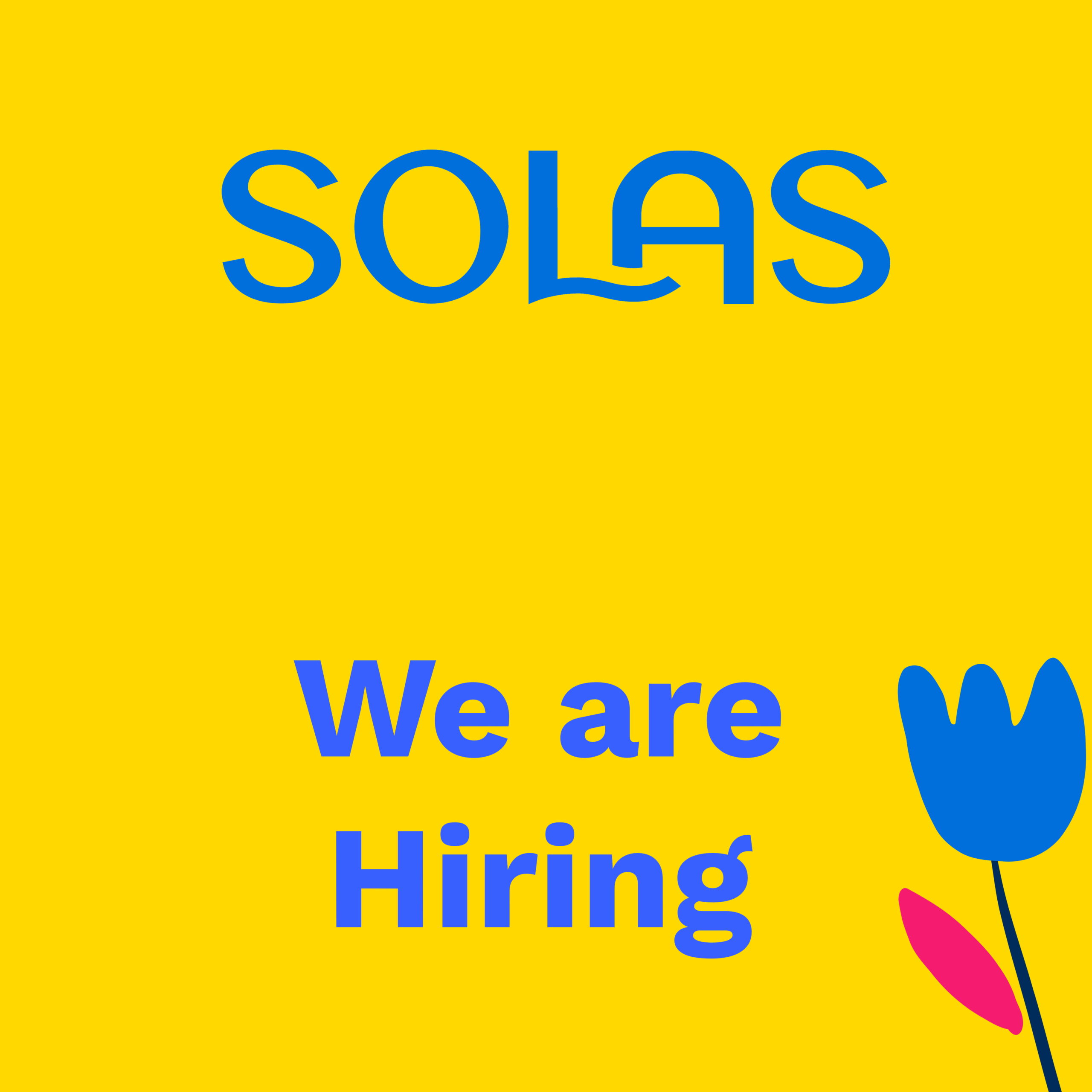 We are recruiting for a number of positions including a
'Food Manager' see Details
Horticulturist – Full and Part Time
Warehouse & Shop Assistants – Full and Part time
Interested Parties should send CVs to SOLAS@thegardenshop.ie see https://ecogardenshop.ie/jobs/
Food & Cosy Cafe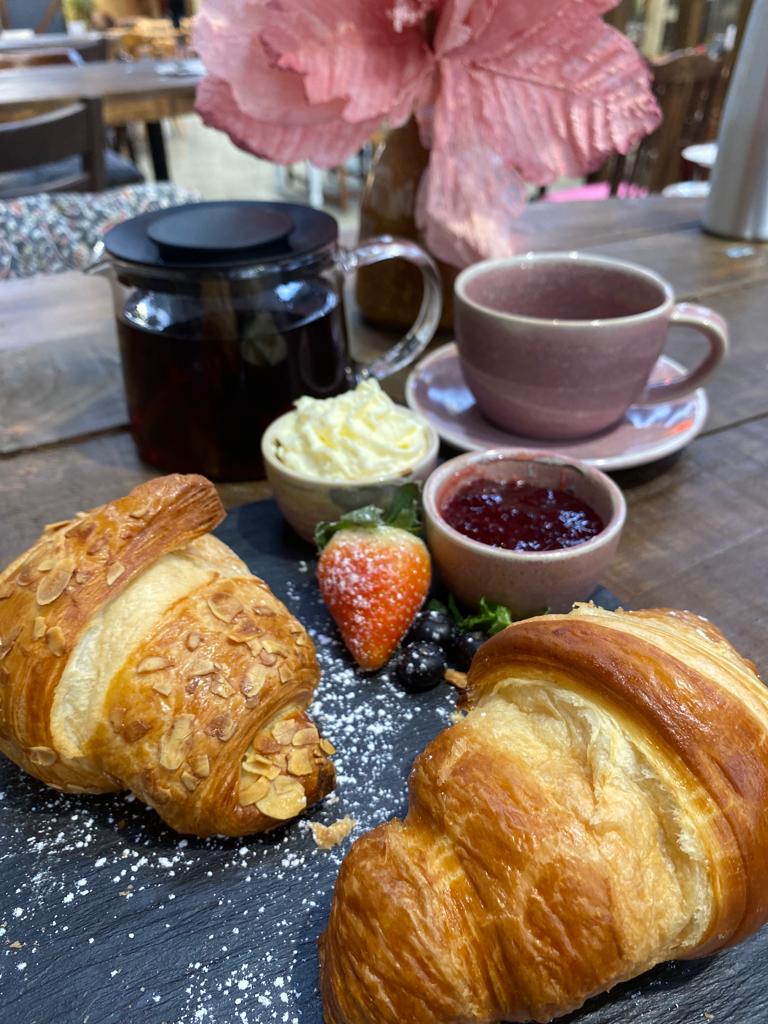 In the SOLAS cafe this week, we have a selection of sandwiches, cakes, and pastries. We also have homemade soup and soda bread. Our hot special this week will be
chilli beef nachos with sour cream and guacamole
The opening hours of café is from 10am-4pm Monday to Friday and 10am-5pm at the weekends.  Hot dinners available 7 days a week from 12 noon to 2:30pm. The Outdoor food court will be open from March for the season.
SOLAS – PLANTS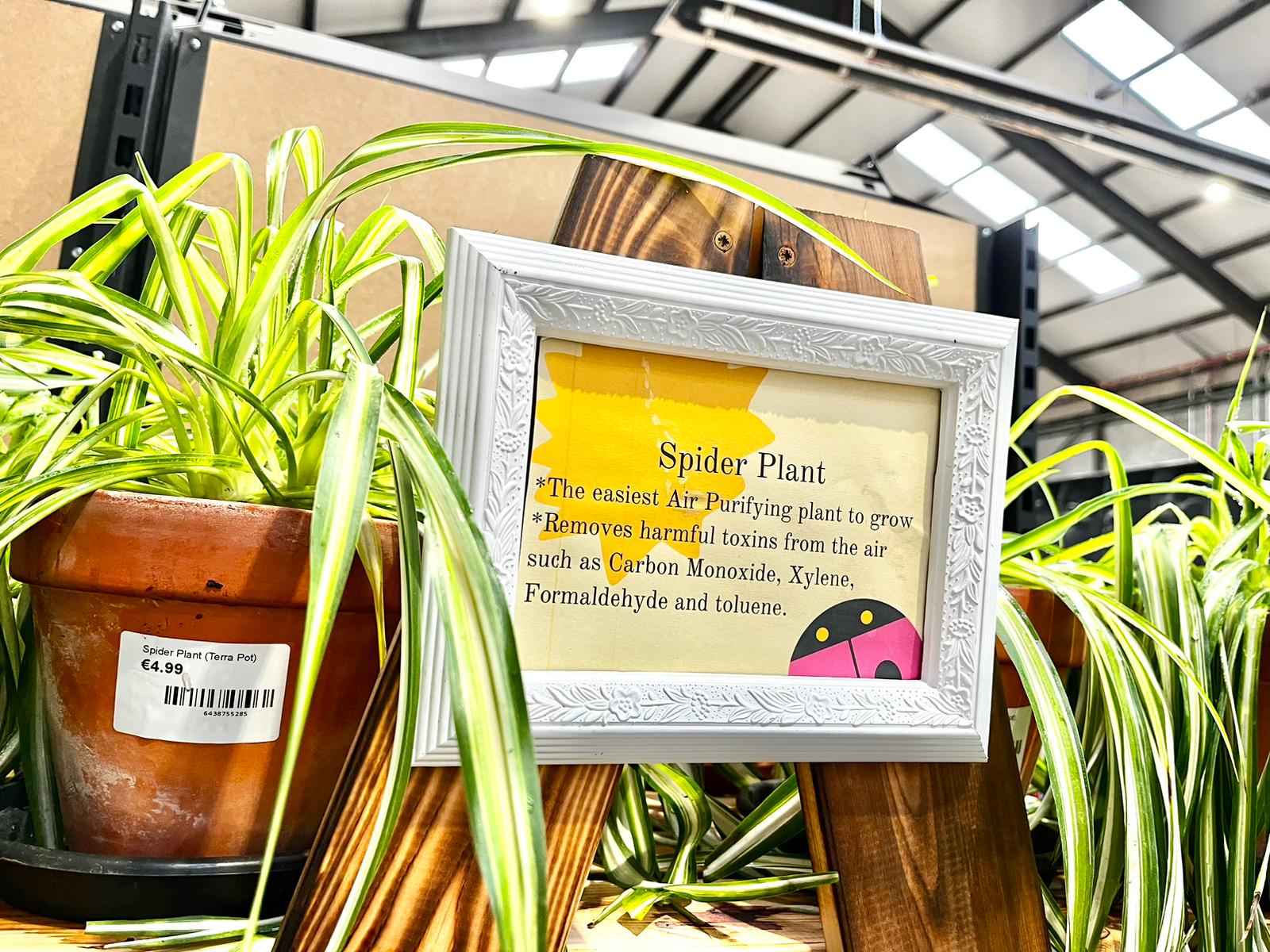 Plant of the week: Super savings with our spider plants in terracotta pot just €4.99. These are easy air purifying plants to grow removing harmful toxins from the air.
SOLAS – Shop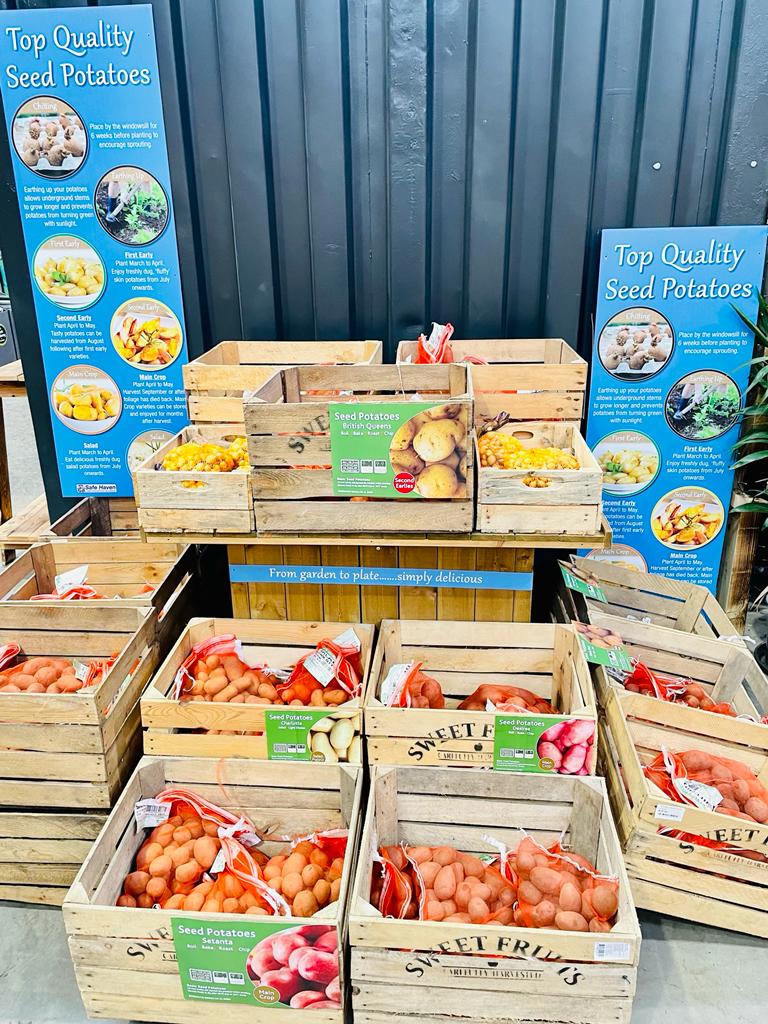 Now in stock a wide range of seed potatoes for the season ahead. Grow your own from garden to plate – simply delicious. Instore or online https://www.thegardenshop.ie/seeds/potatoes/