Klorane launches an eco-conscious Shampoo Bar with organically farmed Oat
This month, botanical French haircare brand Klorane launches the new eco-conscious Shampoo Bar with Oat.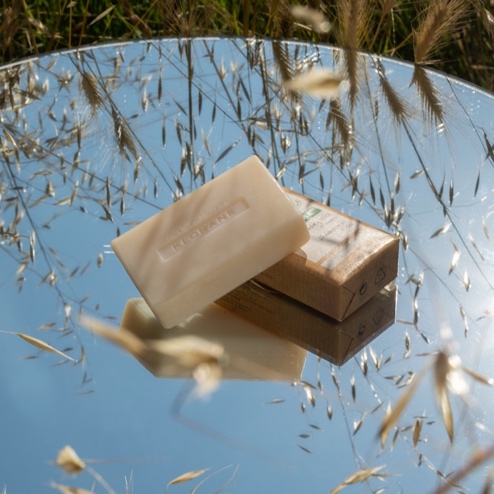 The latest innovation joins Klorane's popular ultra-gentle Oat range. The small but mighty shampoo bar (RRP €13) is an eco-friendly alternative to liquid shampoo, using less water in its production and 97% less packaging.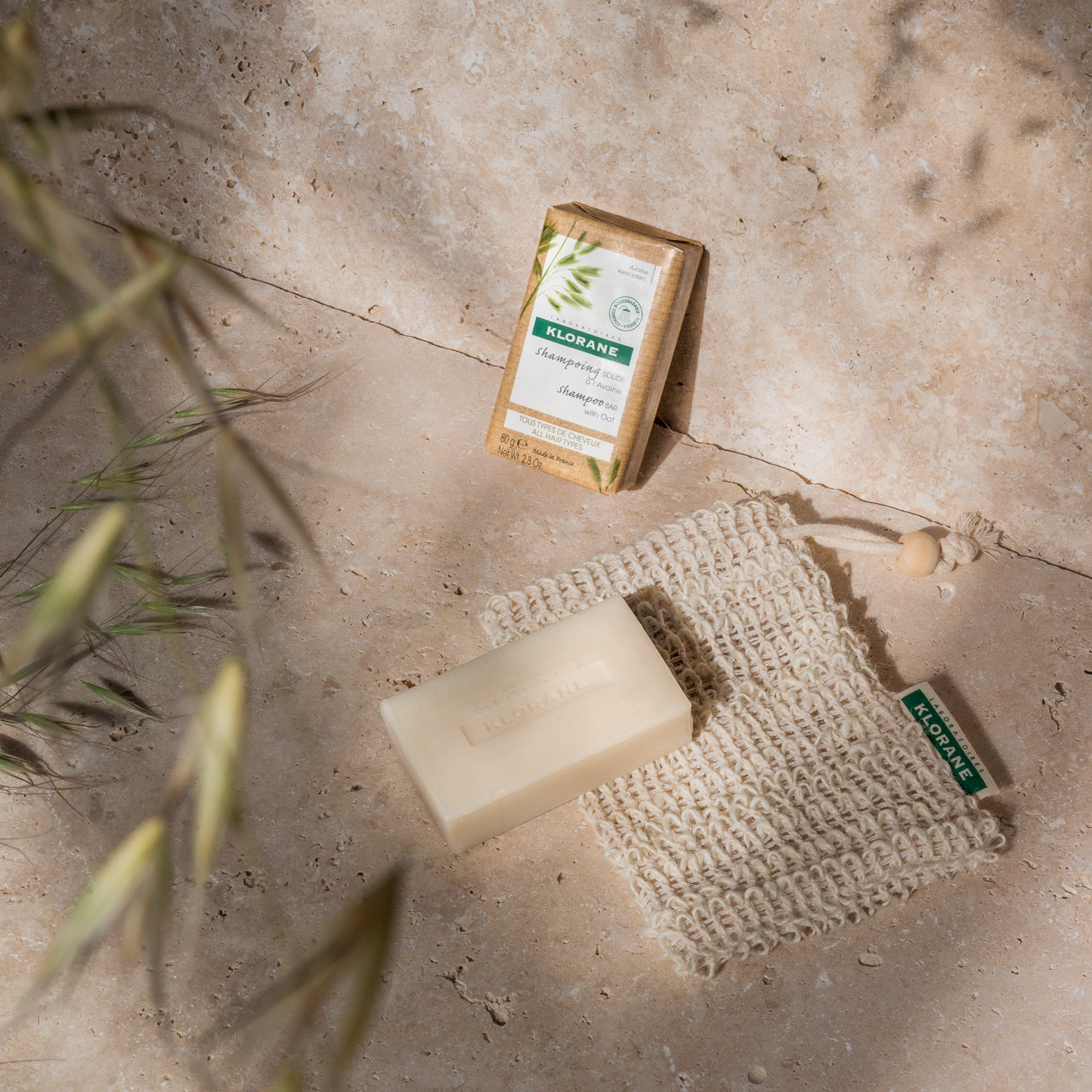 With over 77% of consumers between the ages of 13-25 admitting to purchasing products solely on ethicality and with 27% of consumers now trying to reuse less water this addition to the Klorane shampoo bar range is timely.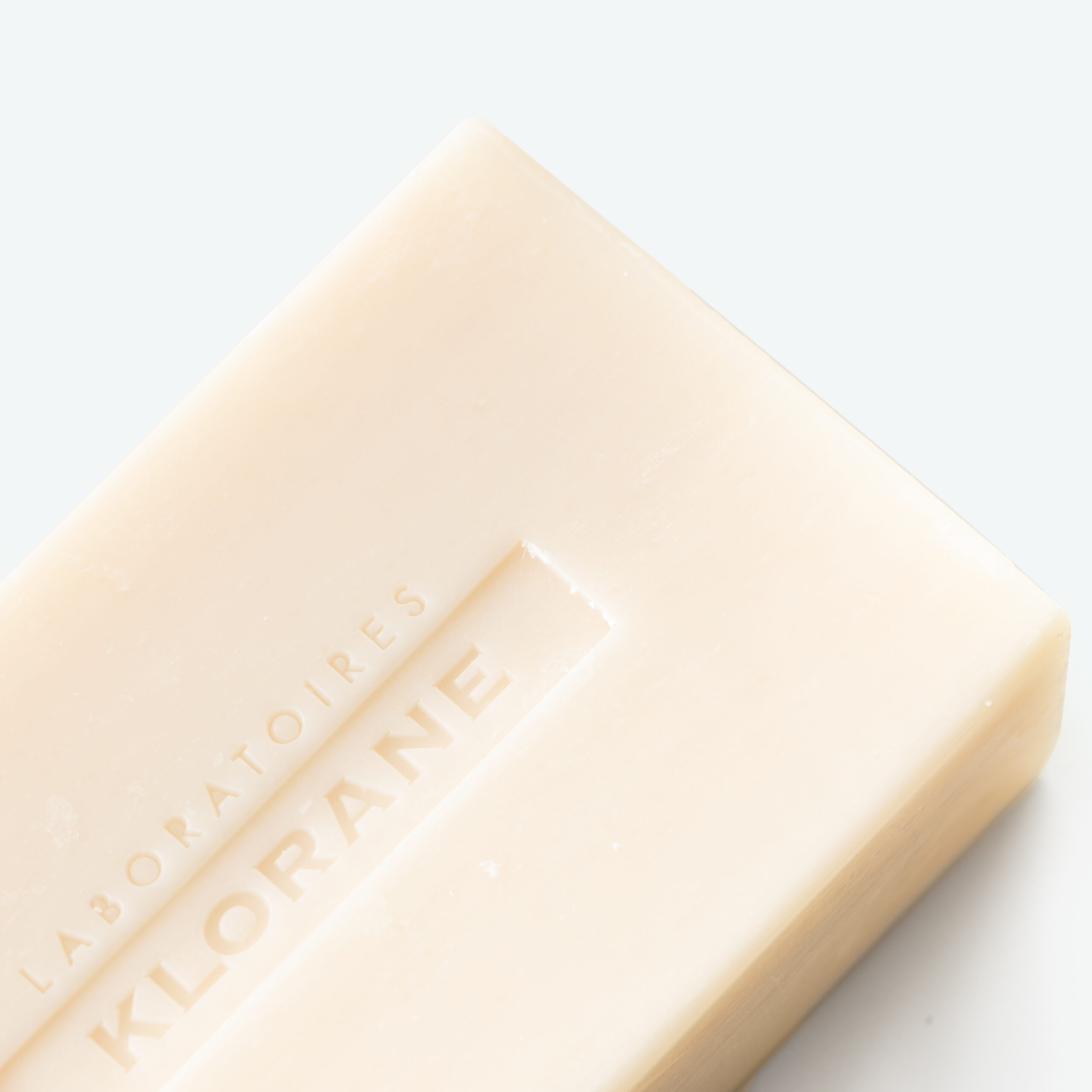 The essential active ingredient is Oat, the Avena sativa L species, which is chosen for its remarkable abundance of carbohydrates, lipids and vitamins with exceptional softening properties. The Oat is cultivated in the southwest of France on land owned by Klorane using certified organic farming practices, where the Oat grains are harvested at the end of the summer when they are fully ripe. Interestingly – the active ingredient (Avena sativa L) and the finished product (Oat Shampoo Bar) are produced within a 48km radius.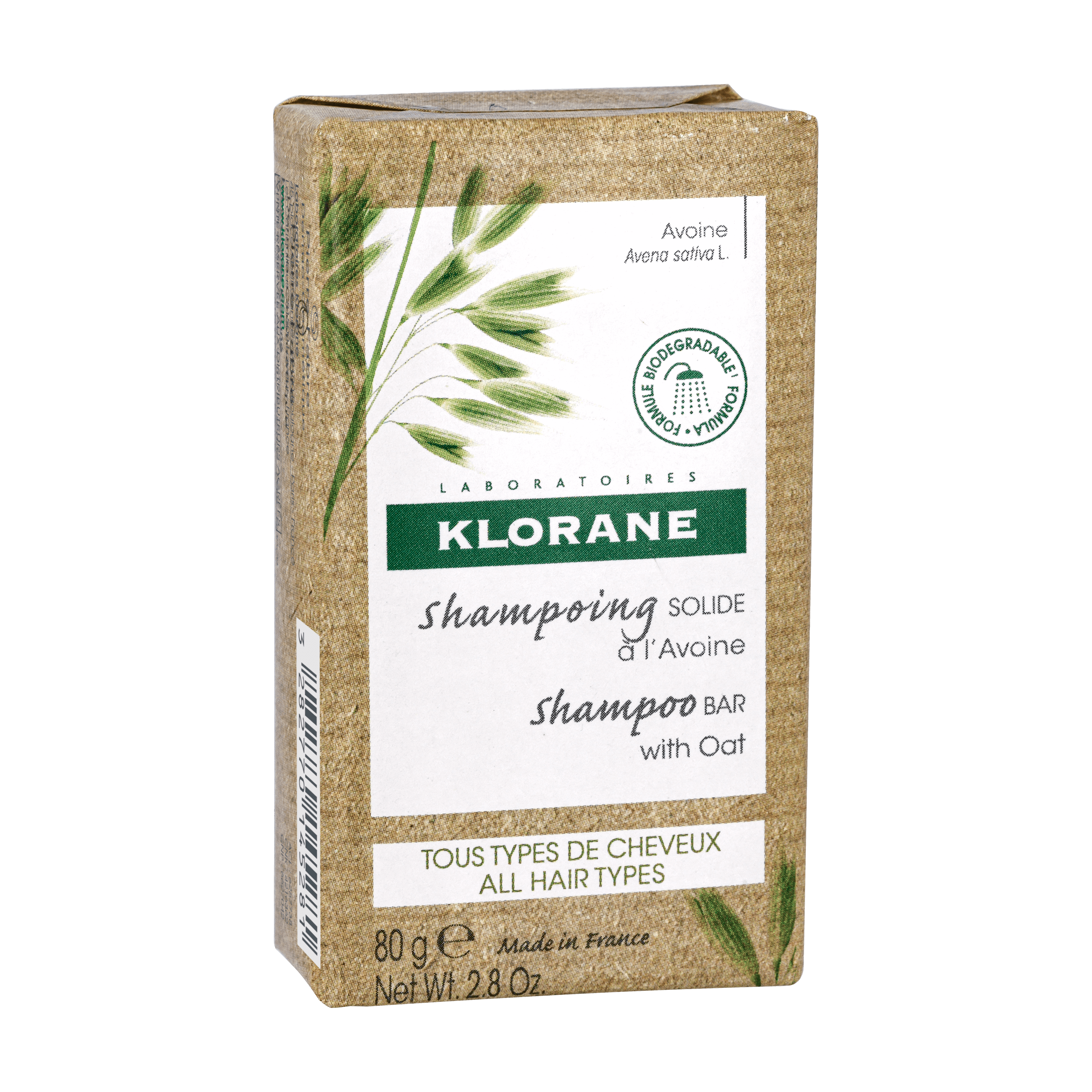 Wrapped in 100% recyclable packaging the Oat Shampoo Bar underpins Klorane's commitment to limiting its impact on the planet. The new Oat Shampoo Bar brings an eco- conscious approach to hair routines, requiring 34% less water in production than liquid shampoo, the biodegradable formula is free of preservatives and stabilisers and contains only essential emollients and active ingredients.
The Oat Shampoo Bar is rich in plant oil, nourishing the hair and leaving it soft. The plant based glycerine hydrates the hair and with 0% preservatives it is suitable for the whole family (3 years +).
The Klorane range of products including the oat Shampoo Bar is available in pharmacies nationwide including McCauleys.
How to use:
Lather shampoo bar in hand
Lather onto hair
Lather shampoo bar in hand
Lather onto hair
Massage like a traditional shampoo
Rinse