Nicole Drought Joins BTCC Pit Crew at Brands Hatch
Irish Britcar racer Nicole Drought travels to Brands Hatch this weekend to join the AmD Motorsport team for the final weekend of the hugely popular British Touring Car (BTCC) series.
Having made her UK racing debut this year with the Valluga team in the Britcar Endurance Championship, the Irish woman is keen to continue her learning curve. Having taken three class wins in her CJJ Porsche 718 and narrowly missed out on the title, Nicole changes role this weekend, as she swaps helmet for headphones and joins the engineering side of the 2019 Independents Title winning BTCC team.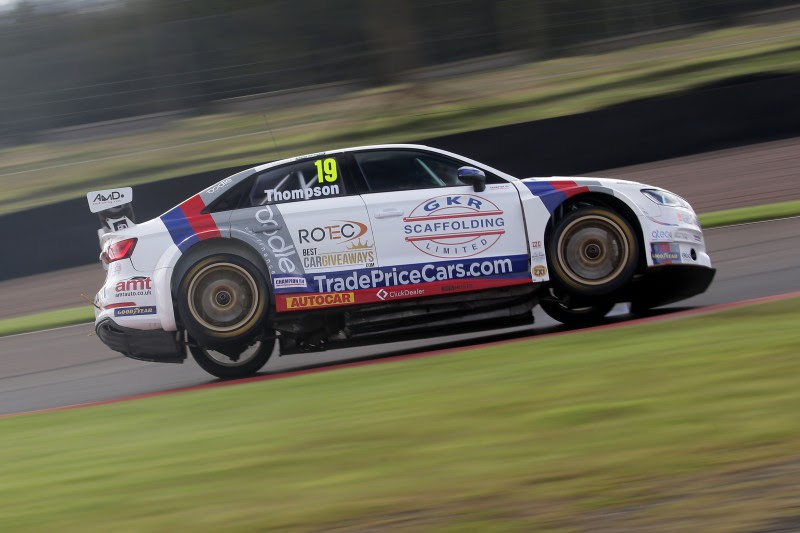 AmD Motorsport Team Principal Shaun Hollamby: "We are delighted to welcome Nicole to AmD at the final round of the BTCC this weekend. I hope it will give her the insight into the workings of a team in the UK's premier motorsport championship. She will be working with our engineering team over the weekend."
Nicole Drought "I have learnt so much this year and am keen to continue. This is a great opportunity for me to work with the data engineers in the team and as a lifetime BTCC fan, it is also very exciting for me- I can't wait."