Saves lives yet chokes our oceans. PLASTIC tours nationally with Science Gallery from October 25th
It is essential but polluting. Saves lives yet chokes our oceans. PLASTIC: CAN'T LIVE WITH IT, CAN'T LIVE WITHOUT IT opens at Science Gallery in Trinity College Dublin on October 25th 2019
Plastic is cheap to create but expensive to dispose of. It can last forever but is often used only once. Plastic has changed our daily lives and our environment more than any other material. We can't live without it.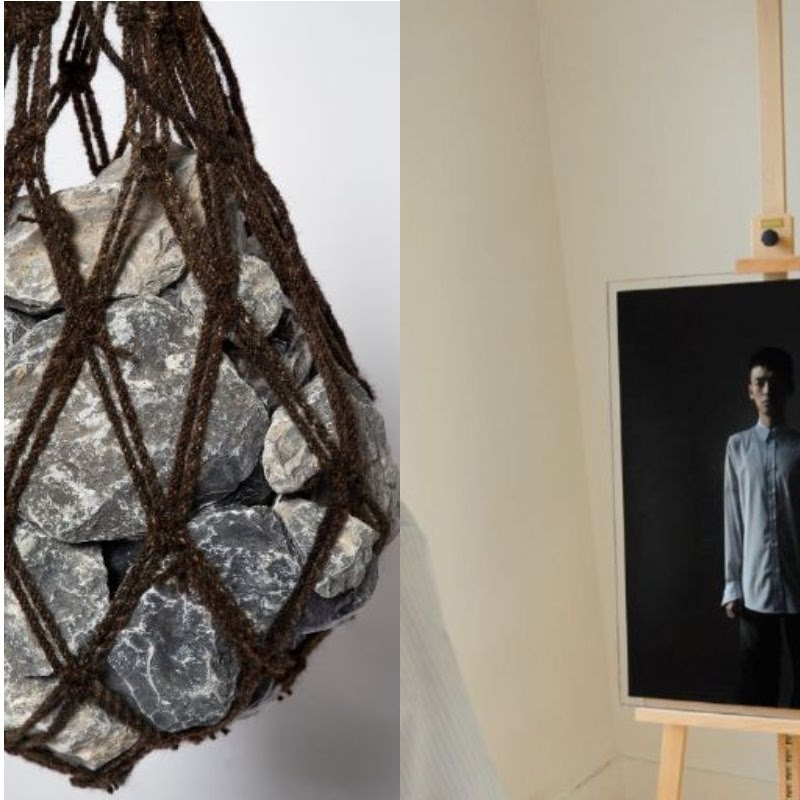 On Thursday 24th October, Science Gallery at Trinity College Dublin launches its latest exhibition PLASTIC which interrogates our current and future relationship with the material – from design to medical innovation it has been revolutionary and yet it is destroying our planet.  The unsustainability of our relationship with plastic is well documented, but to stop using plastic is not an option. As an aesthetic material for artists and designers, it is unparalleled, and its use has revolutionised industrial design. More essentially, modern medicine relies on plastic so heavily that even the most basic medical procedures would be unimaginable without it.
The exhibition, which is produced with the support of Science Foundation Ireland, is Science Gallery Dublin's first national exhibition. During 2020, the exhibition build will be reused and toured to Drogheda, Wexford, Galway, Limerick and Letterkenny.  In each location, the exhibition will launch with a new commission that has been co-created with the community to recontextualise the local conversation about plastic.  It will culminate in a one-day summit at the end of 2020 bringing together communities, artists, designers, researchers, students, scientists & policy-makers to evaluate and discuss our relationship with this material.
Plastics are a global (but relatively recent) problem, meaning our environment and our culture has plasticity – we can mould and change it, both intentionally and unintentionally. Plastic has great power, and with great power comes great responsibility. The question is, can we utilise this wonderful, terrible material, while fundamentally changing our approach to living with PLASTIC?
Exhibition highlights:
PLASTIC runs at Science Gallery Dublin from 25th of October 2019 until 9th of February 2020. The full list of exhibits will be available at dublin.sciencegallery.com/plastic from the 24th of October.
LISTINGS INFORMATION
What: PLASTIC – CAN'T LIVE WITH IT, CAN'T LIVE WITHOUT IT
Where: Science Gallery, Trinity College Dublin, Pearse Street, Dublin 2, Ireland.
When: 25.10.19 to 09.02.20
Opening hours: Tues-Fri, 11.00-18.00; Sat-Sun, 12.00-18.00
Website: dublin.sciencegallery.com/PLASTIC