A Touch Of Movie Magic At Birr Theatre & Arts Centre Next Week
It's all eyes on Birr Theatre & Arts Centre on Friday 7 October, 8pm as the renowned Irish Chamber Orchestra (ICO) presents 'The Magic of the Movies'.
Following a sell-out run in May, the ICO makes its highly anticipated return with a stellar programme showcasing some of Hollywood's best film music, from classic movie scores to today's most popular soundtracks.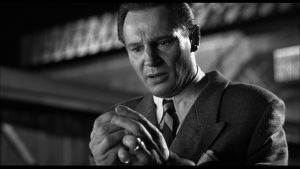 Come along and enjoy classics like- Schindler's List, Psycho, The Godfather, Cinema Paradiso, The Pink Panther, Harry Potter, Il Postino, There Will Be Blood, Jean de Floret….not forgetting The Umbrellas of Cherbourg and more.
The full ensemble of the ICO will be under the direction of Katherine Hunka who has injected unprecedented creativity and unique artistic style in this movie roller-coaster.  And to evoke more atmosphere, a selection of these colourful arrangements feature the accordion, played with acrobatic panache by Dermot Dunne with some surprises from ICO members!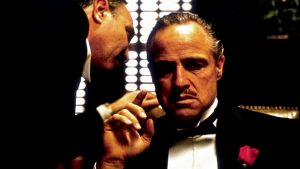 PROGRAMME
Bernard Hermann                           Psycho Suite
Luis Bacalov                                    Il Postino
Jean-Claude Petit                           Theme from Jean de Florette
John Williams                                 Theme from Schindler's List
Johnny Greenwood                       Suite from There Will Be Blood
Nino Rota                                        Love Theme (The Godfather)
Ennio Morricone                            Theme from Cinema Paradiso 
Henry Mancini                                The Lonely Princess & It Had Better Be Tonight from
(The Pink Panther)
John Williams                                Hedwig's Theme from Harry Potter 
Michel Legrand                             I Will Wait for You (Umbrellas of Cherbourg)
The Magic of the Movies presented by the Irish Chamber Orchestra, Friday 7 October, Birr Theatre & Arts Centre, 8pm  €20/18 (U13: €10) To book: www.birrtheatre.com Box Office (057) 91 22911