SOLAS Portarlington Easter Weekend Family Fun
As Easter approaches, SOLAS is gearing up to celebrate this joyous occasion with a variety of fun-filled events that will cater for the entire family. Our events team has put together an exciting Easter weekend program featuring an array of activities that are sure to captivate all age groups. Whether you're looking for traditional Easter egg hunts, fun games, or delicious food, our Easter weekend festivities have something for everyone. From Good Friday to Easter Monday, we're pulling out all the stops to ensure an Easter celebration you won't soon forget.
Co-Owner John Carey joined us for an update on events so far this year……We have recently accomplished several a number of successful events that have been enjoyed by many people. Our garden course offered practical tips and knowledge for gardening enthusiasts, while our wildflower talk was an insightful exploration of local flora. Painting courses were also held which provided a fun and creative outlet for all ages. Meanwhile, community events brought together people from different backgrounds and interests, fostering a sense of togetherness and community spirit. All in all, Solas has been thriving in its efforts to offer enriching and engaging activities that appeal to a wide range of individuals….
See a full list of events here:  https://ecogardenshop.ie/events/
Events @ SOLAS
Monday 4th– Fri 7th April
Easter Camp
Four-day Easter kids camp filled with fun & learning
From games, cookery, art activities & planting we have a fun filled week planned
Lunch & snacks are included.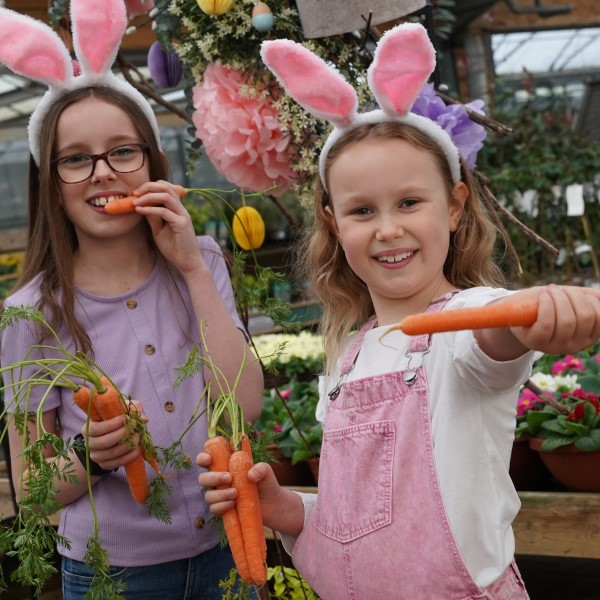 Book online now @https://www.thegardenshop.ie/kids-camp/
Wednesdays at SOLAS
Slimming World group Sessions – lose weight without ever going hungry
Saturday 8th April 
10-2pm: Weekly farmers Market – with best of local farm produce
Sunday 9th April
Easter Family Fun Day
We have an Eggtra special Easter planned for you at Solas Eco Garden Centre
Follow the clues on our Eggciting Easter Egg Hunt
Meet the Easter Bunny & collect your Egg. (One egg per child)
Have your photo taken with the Easter Bunny
Free Childrens crafts and Face painting
Book online now at https://www.thegardenshop.ie/family-day/
Food Court & Cosy Cafe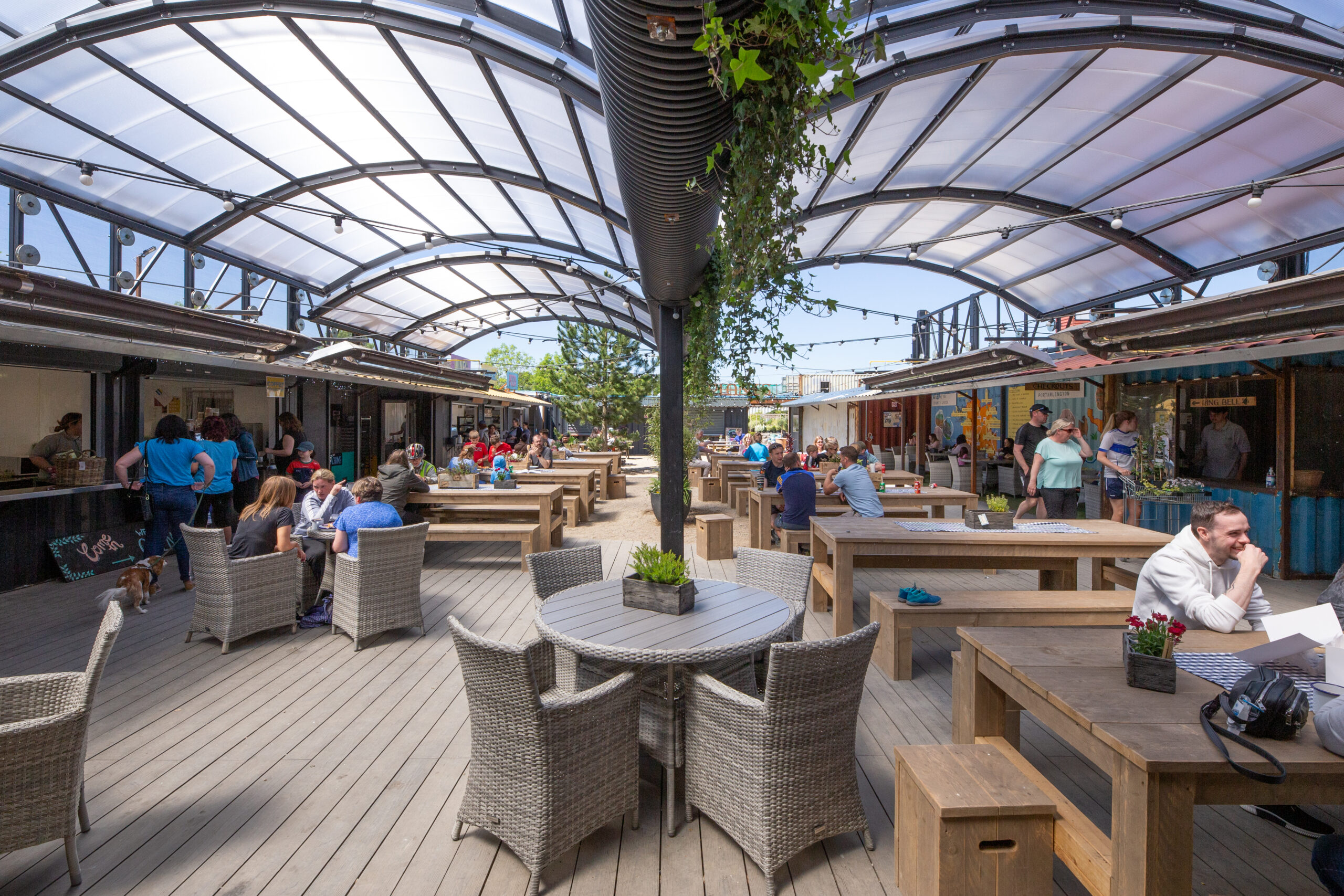 SOLAS – PLANTS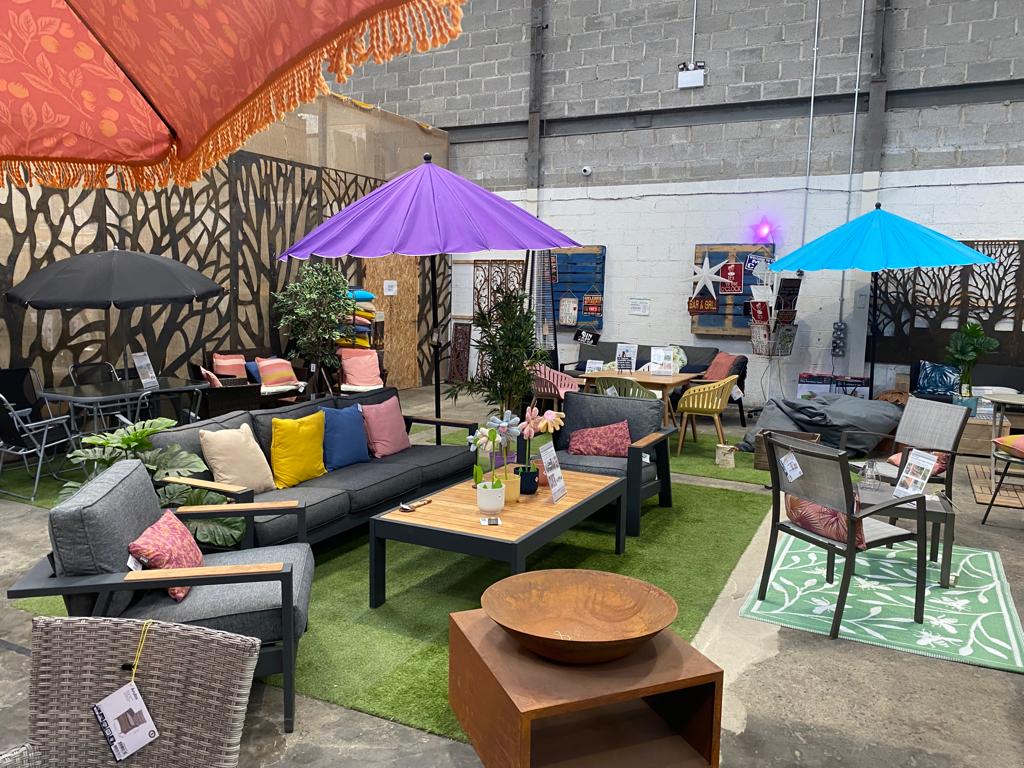 Our plants area is now open from 10am to 5pm daily.
Prunus cistena – very small tree or shrub reaching up to 2m. In spring covered with light pink flowers followed by attractive purple foliage.
Sunny position in a garden . Moist but well drained soil.
Prunus incisa 'Fujiyama' – small tree, when mature – 3m high. Lots of white flowers in Spring, green leaves during summer turning yellow in Autumn.
Both flower cherries are suitable for small gardens, patios, and containers..
SOLAS – Shop
The product of the week is SOLAS's wondering Easter Collection. We have a selection of beautiful Easter decorations, Easter Cards, Easter eggs and chocolate in store now at SOLAS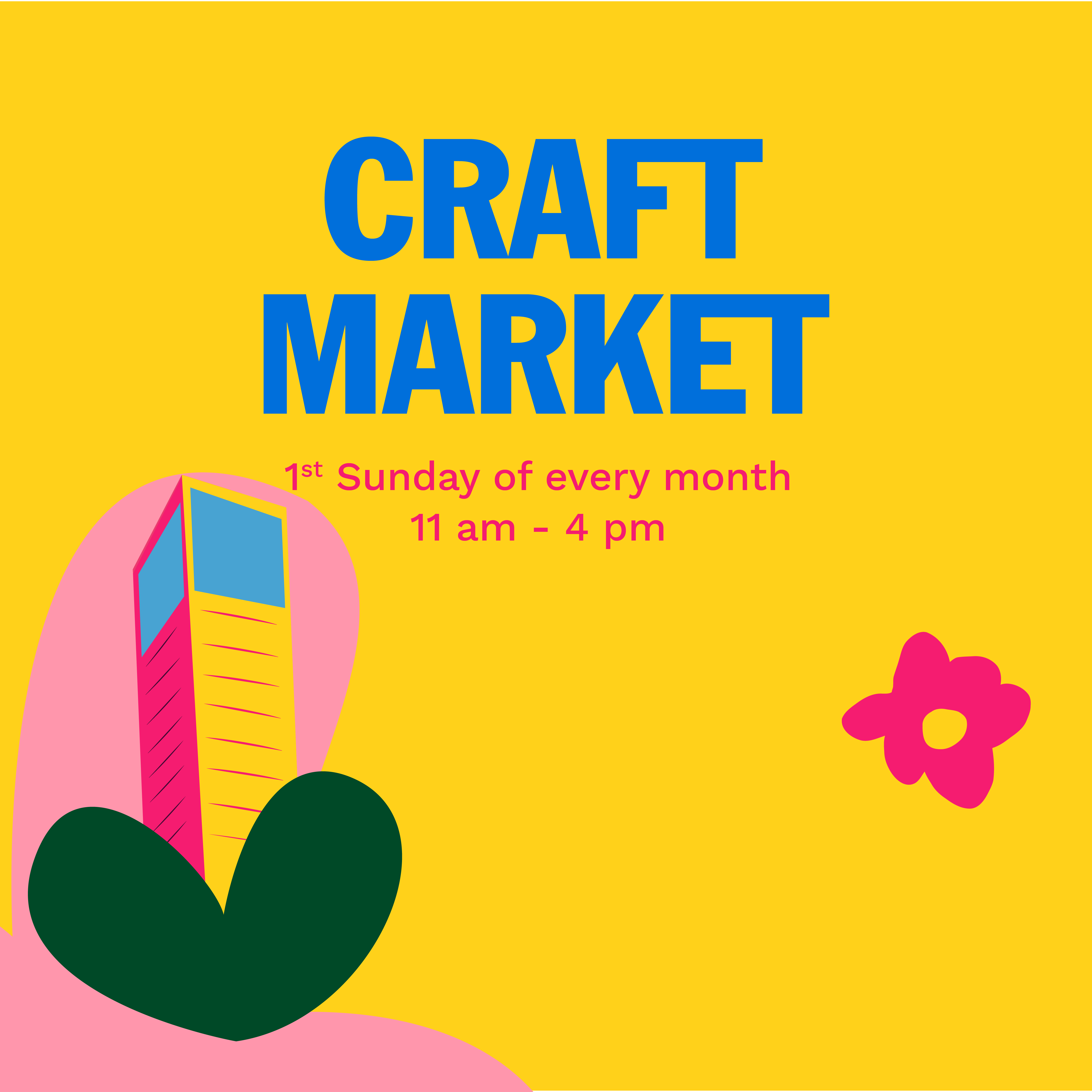 Visit: SOLAS Eco Garden Centre, Portarlington, Co. Laois R32 RPX8 Daily 10-6pm