Wild Youth release 'We Are One' and are aiming for Eurovision Victory
We Are One, written by Wild Youth's prolific keyboard player Conor O'Donohoe, is the bands submission to be Ireland's entry into Eurovision which takes place in Liverpool from the 9th – 13th May.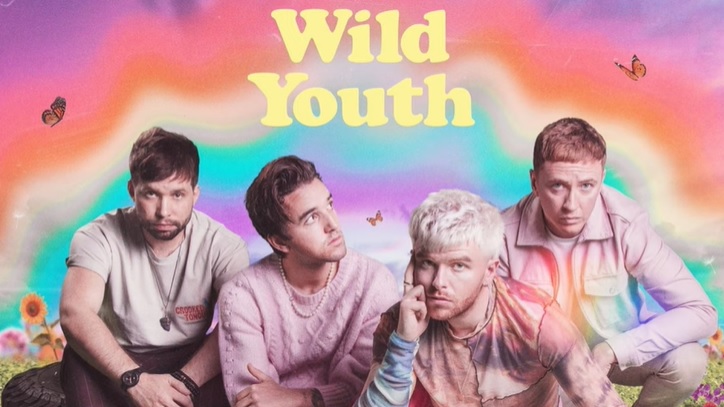 We Are One is one of six songs that will be looking for votes from the public as well as the national and international panels on February 3rd as part of RTE's Late Late Show.
2022 was a busy year for Wild Youth, touring Europe with Lewis Capaldi and Westlife as well as selling out their own tour. It was also a busy on for the band's singer/songwriter Conor O'Donohoe, who wrote ten top 40 songs as well as a string of number ones for other artists.
Conor says of We Are One:
"It's an uplifting anthem about the power of shared experiences and I think that is such a huge part of the Eurovision. It's a phenomenon and myself and the guys would be honoured to represent Ireland in May in the city that is often referred to as the 'second capital of Ireland'."

Instagram  @bandwildyouth
You Tube   @wildyouth3591
Facebook  @bandwildyouth
Twitter      @bandwildyouth
TikTok         @bandwildyouth
Apple Wild Youth
Spotify Wild Youth