SOLAS Portarlington – Car Boot Sale & New Look Cafe
Car Boot Sale Sunday 22 January 2022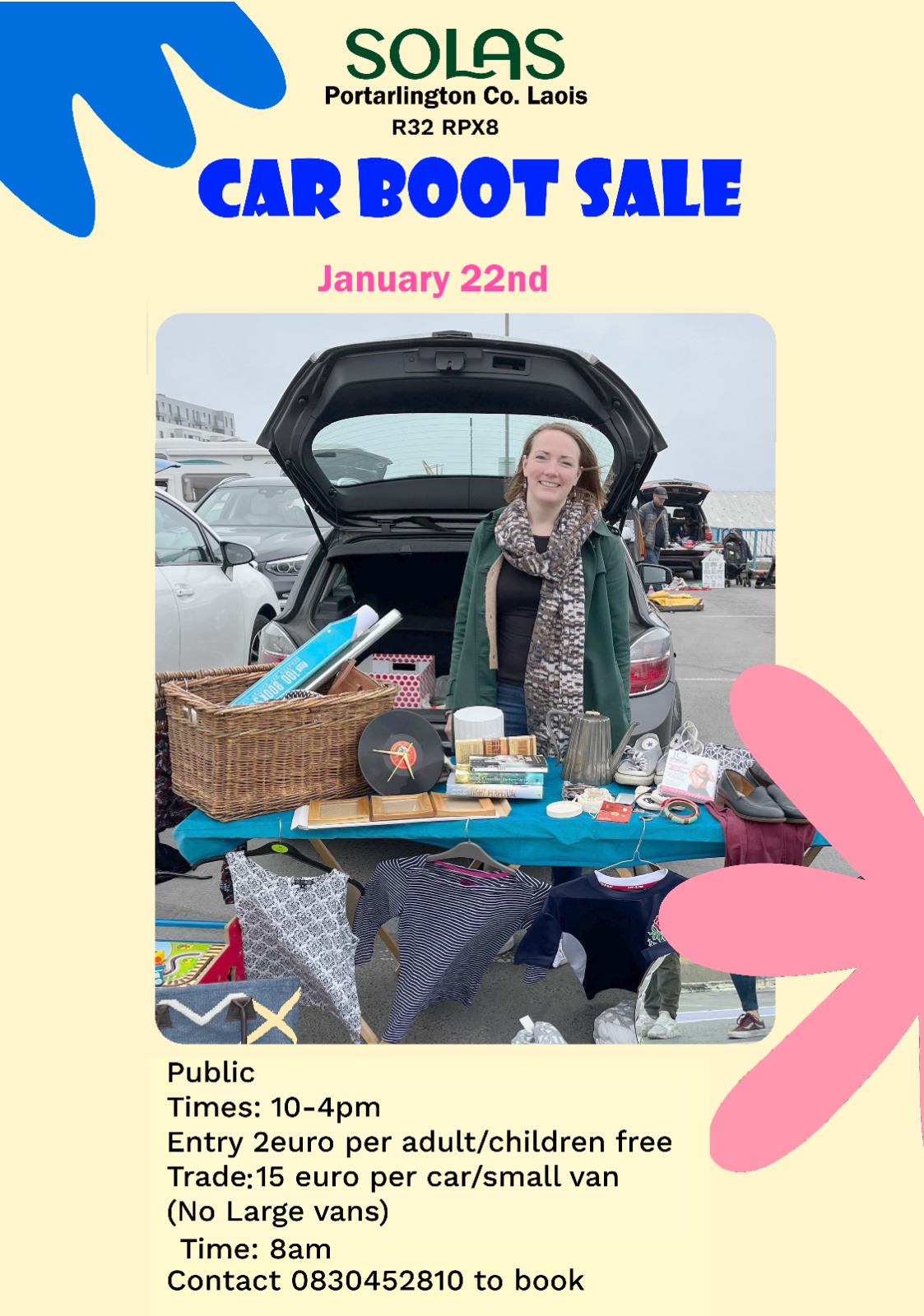 This Sunday 22nd January will see SOLAS host a car boot sale. Last time this event was held over 2,000 customers visited on the day – so we are really looking forward to welcoming the crowds back.
The event is running from 10am-4pm so a great chance to come along and browse on the day to  pick up a bargain! So far, we have 50 exhibitors booked in.
Key Details
Items including Clothes, antiques, welt melts, vintage ornaments, Bric-a-brac, glassware, vases, Porcelain, jewellery, vintage clothes
€15 per car or small van
Strictly No large vans or Power tools
To book a space contact Georgina (083) 045 2810 or email events@thegardenshop.ie
Another Face from TV visits SOLAS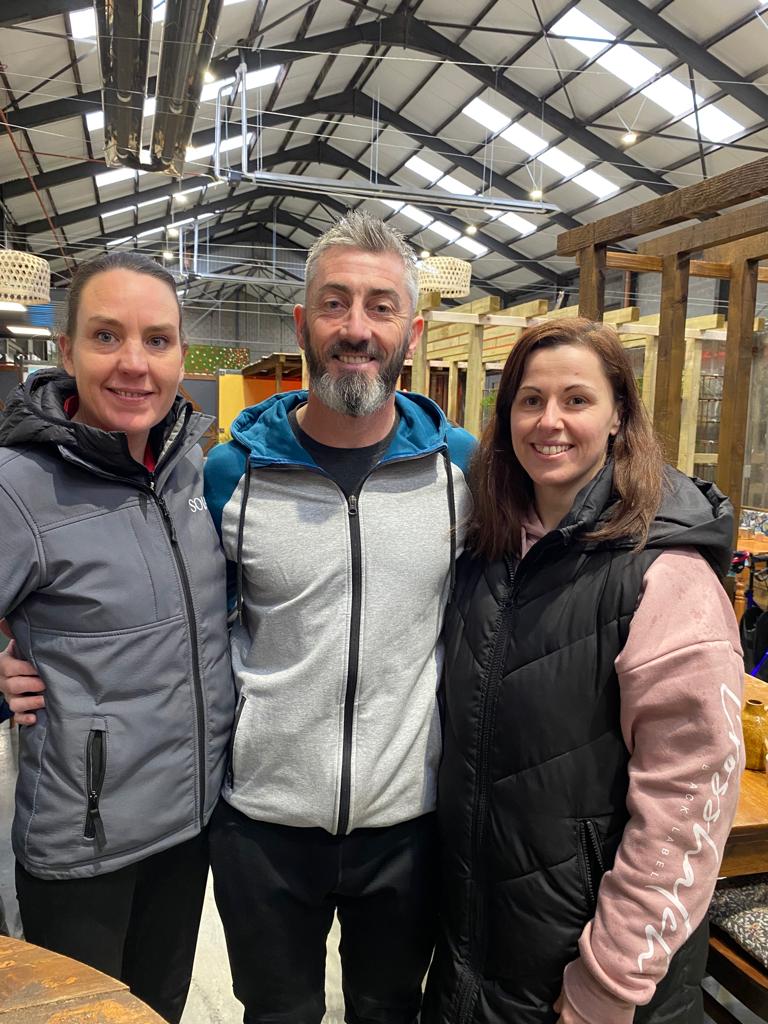 Last week's Gym swap and fitness event brought a well-known visitor (Philip Loughman) to SOLAS, best known for his role as a 'DS' in RTE's 'Ultimate Hell Week', who kindly agreed to pose for a photo with SOLAS Events manager 'Georgina Carey' and Tracey from 'The Red Shed'.
Food & Cosy Cafe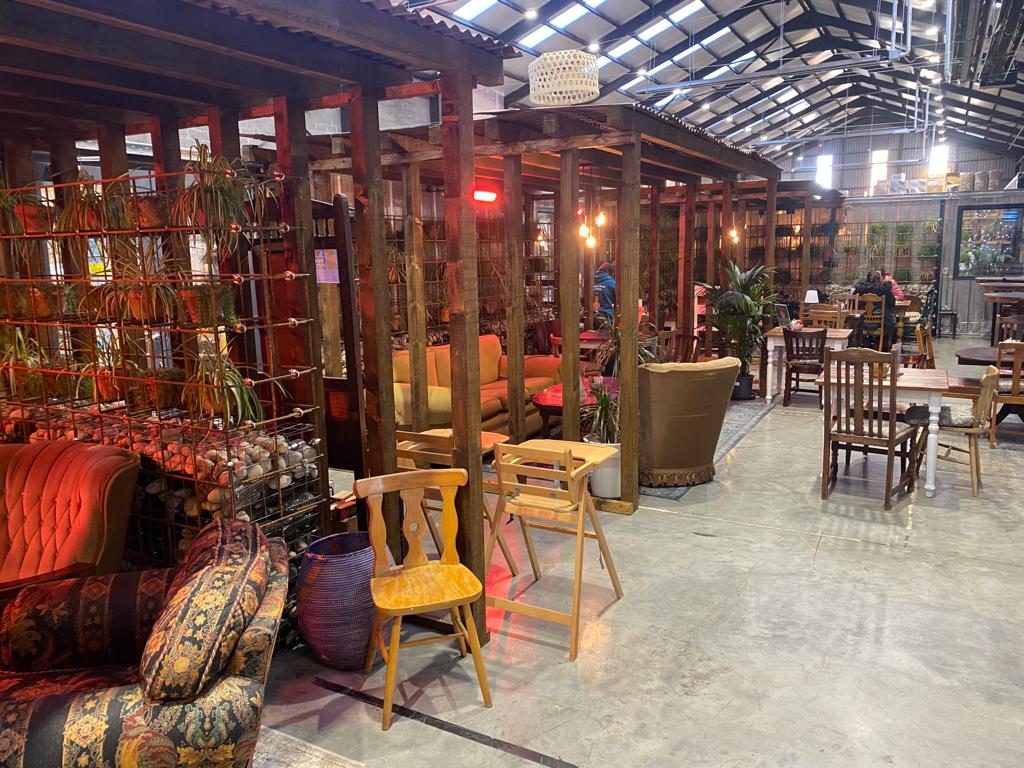 Our upgrade work to the Cosy Café is complete with 3 new covered 'Snug corners' each with its own heater and light. David Maher of SOLAS explains "we wanted to create intimate areas for customers to come, relax with family and friends. The fact we were able to use old galvanised farm shed sheets to create the roof makes it very much a 'SOLAS' ethos circular economy build. Our creative team were able to source the perfect lights to complete the classical look. The café is really now a world apart in terms of look and feel – it is just magical!"
The opening hours of café is from 10am-4pm Monday to Friday and 10am-5pm at the weekends.  Hot dinners available 7 days a week from 12 noon to 2:30pm
SOLAS 2nd Level Education
The success of SOLAS Education simply goes from strength to strength. David Maher "we signed up 3 new schools to do courses in the last week from Laois, Carlow and Kilkenny. We have really invested time an effort into this – we have sent our education brochure to the TY Coordinator in every 2nd level school in Ireland which is with a 90 minute drive of SOLAS. We have also printed off another 5,000 brochures. We know that once we get a school to visit once then word of mouth will do the rest"
Farmer & Craft Markets
SOLAS is going to very much put the focus on food in its weekly Farmers Markets in 2023. David Maher of SOLAS explains "we have signed up a number of new high quality food producers who will be joining us from our first market of the new year on Saturday 11 February including a number of stalls which will be offering hot market food, meat, bread, fresh local vegetables & confectionary. Moo-Cow milk will be back from our first market so we are really excited for the season ahead."
The Sunday Craft market is returning on 12 February and promises to be sell out.
SOLAS – PLANTS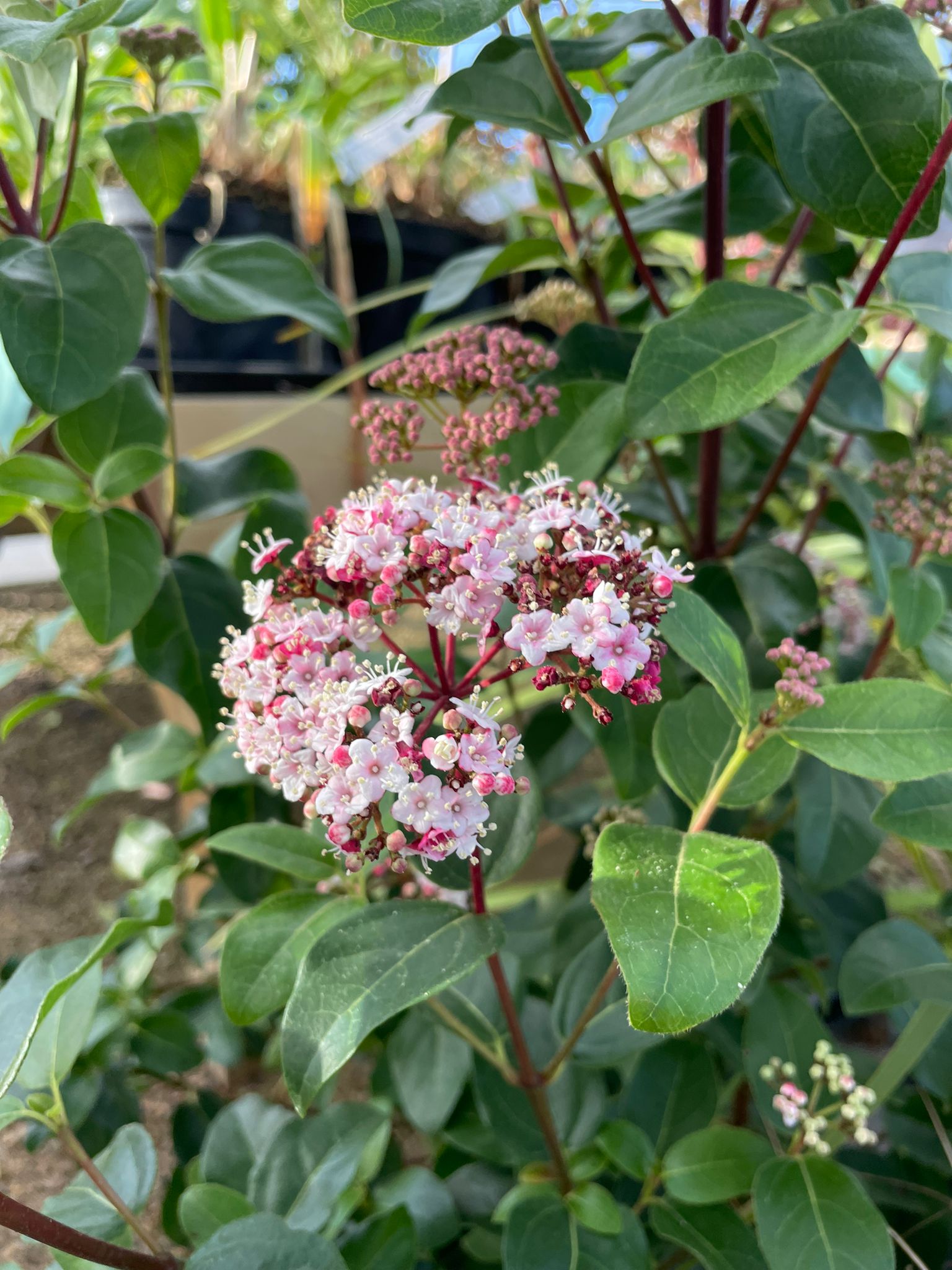 The plant of the week is the winter flowering 'Viburnum Tinus". This hardy evergreen shrub offers colour throughout the winter and early spring
SOLAS – Shop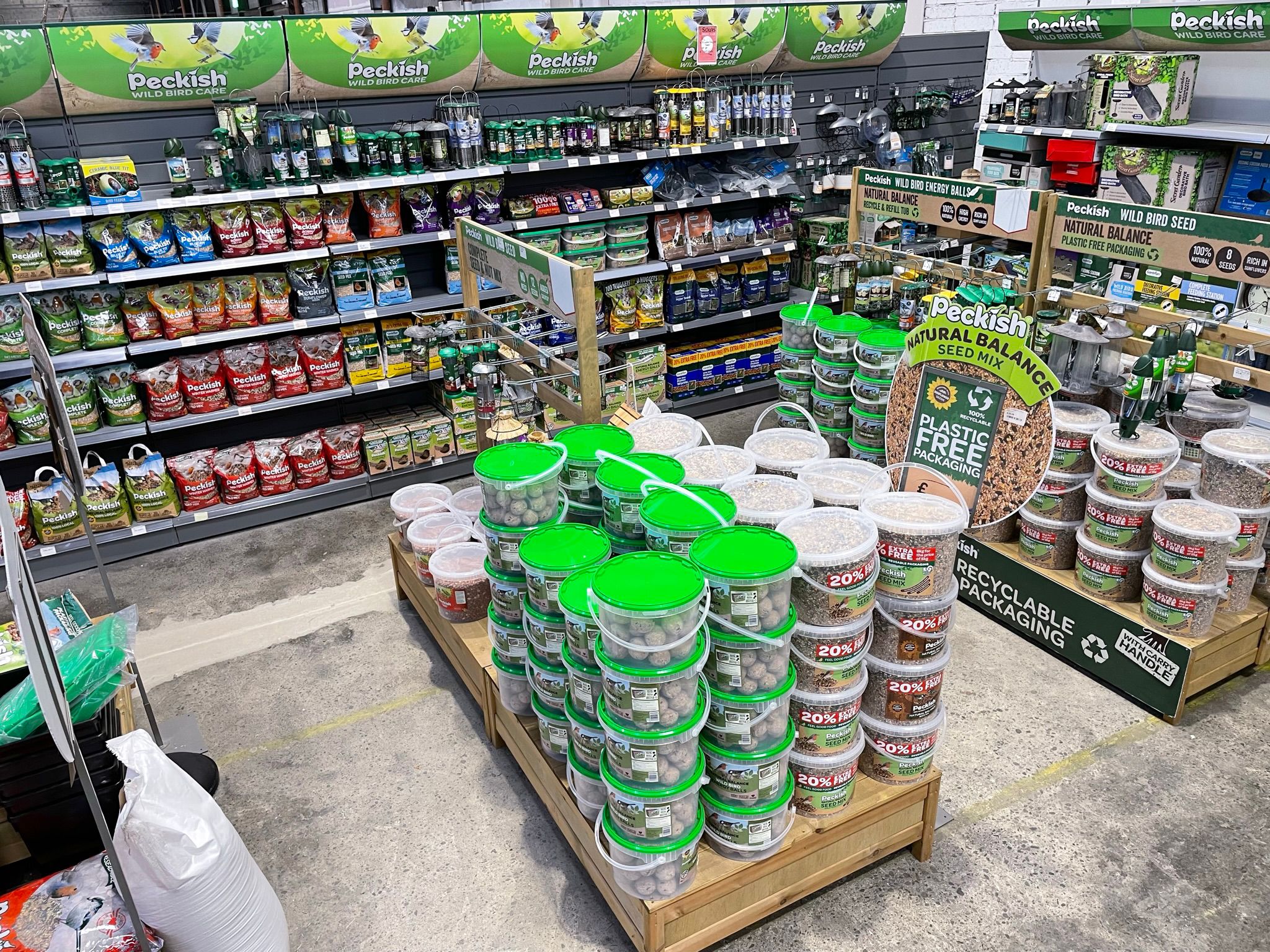 This week are offering 10% off our range of bird food in store. SOLAS has a huge range of feeding option for wild birds during this cold snap
SOLAS Weather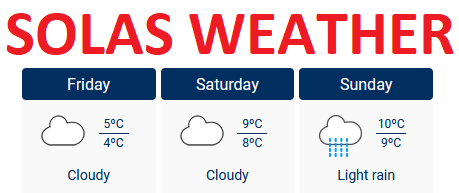 The weather forecast for the weekend is mainly dry and a lot warmer than recent days with temperatures of 10 degrees forecast.
Indeed, the mild weather is set to continue into next week with temperatures due to rise to 12 degrees