A Roadmap Policy Framework has been launched for Ireland's Inland Fisheries
The Board of Inland Fisheries Ireland (IFI) welcomes Minister Eamon Ryan's publication of 'Towards a Policy Framework for Inland Fisheries in Ireland – A Roadmap'. The roadmap forms an important part of the first stage of developing a policy and regulatory framework for the inland fisheries sector.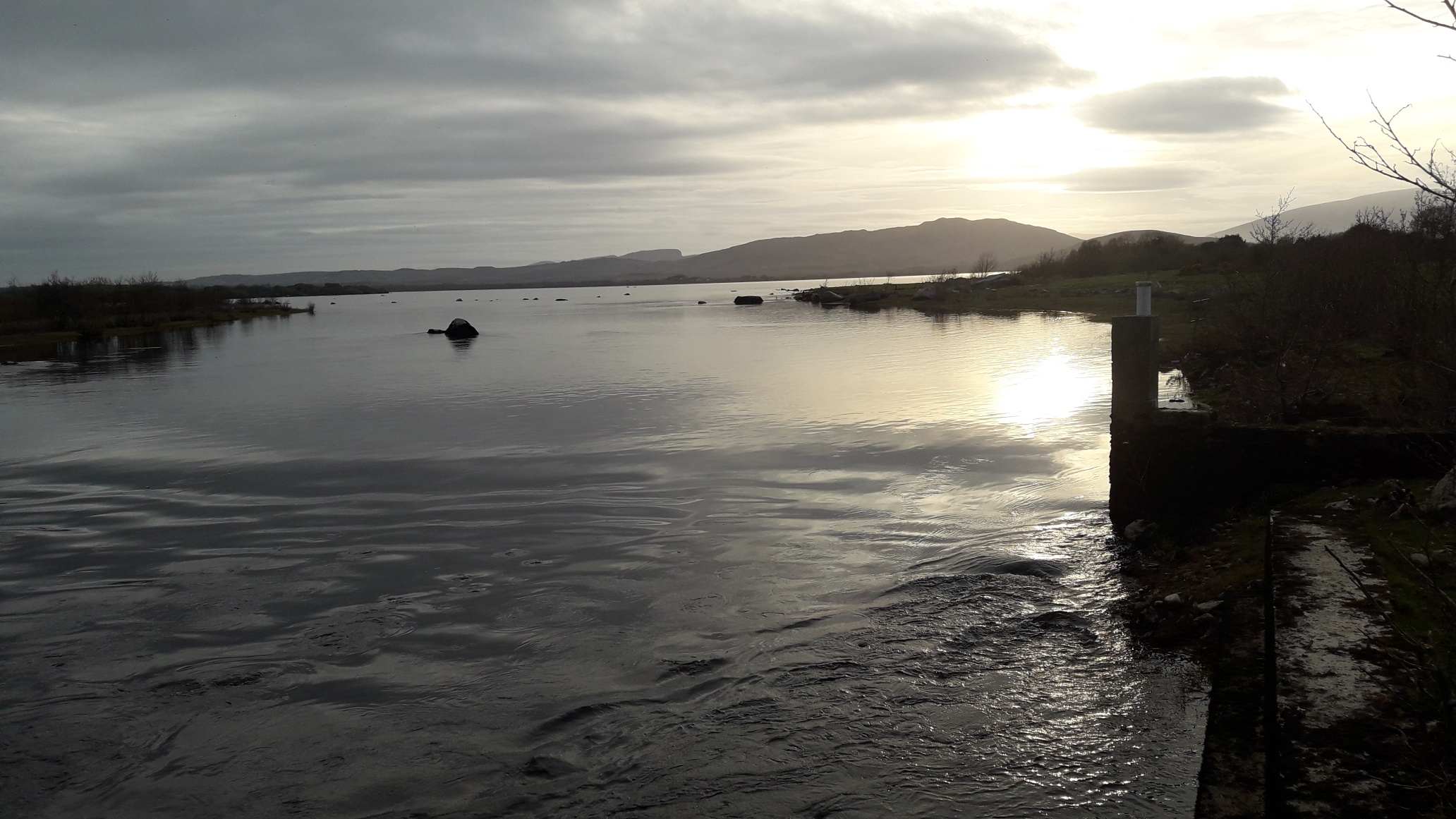 Francis O'Donnell, CEO of Inland Fisheries Ireland said: 'We encourage all of our stakeholders to get involved in the process of developing this framework for the future of Ireland's inland fisheries resource. The roadmap is a significant first step in paving the way forward towards a resource that will be conserved and managed in a sustainable way.'
To read more about the roadmap and how to be involved in the process please visit: https://www.gov.ie/en/publication/17099-towards-a-policy-framework-for-inland-fisheries-in-ireland-a-roadmap/.
About Inland Fisheries Ireland
Inland Fisheries Ireland is a statutory body operating under the aegis of the Department of Environment, Climate and Communication (DECC) and was established under the Fisheries Act on 1st July 2010. Its principal function is the protection and conservation of the inland fisheries resource. Inland Fisheries Ireland promotes supports, facilitates and advises the Minister on the conservation, protection, management, development and improvement of inland fisheries, including sea angling. Inland Fisheries Ireland also develops policy and national strategies relating to inland fisheries and sea angling and advises the Minister on same.